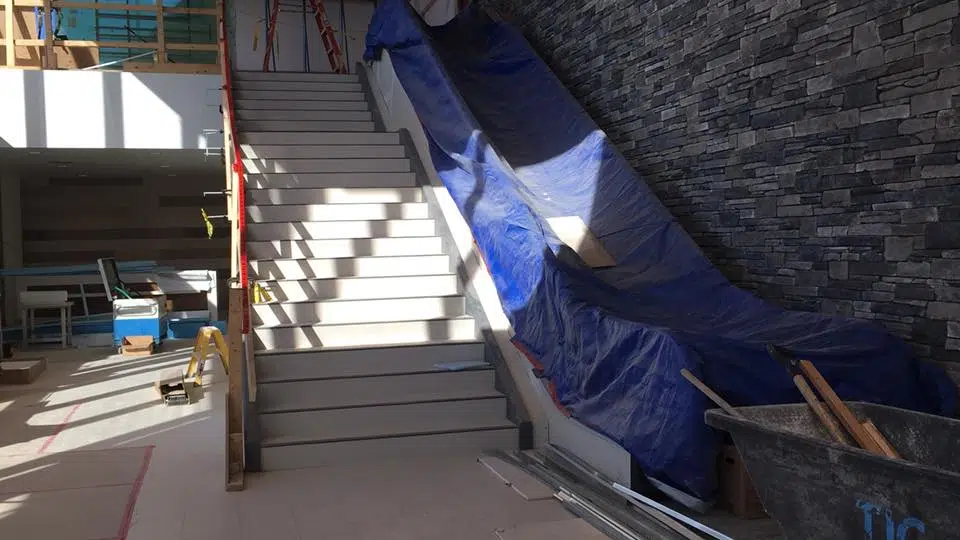 Officials at the Thunder Bay airport are showing off $9 million in upgrades to their facility.
CEO Ed Schmidtke tells us the newly expanded departure lounge, customs area, and entryways will lead the over 20-year-old building into the future.
"We built a box 25 years ago that served us really well.  We've rebuilt the box to be ready for whatever is coming in the next 25 years."
A picture of the new customs hall for international flights can be seen below.
The new hall is expected to be complete by the beginning of November.
It has large glass windows giving people a behind the scenes view of the airport they typically don't see.
Schmidtke explains the renovations give the airport the ability to accommodate extra growth and any changes in the aviation system.
The entrances to the airport have also been upgraded. They now feature rock and wood highlighting our location in the Canadian shield.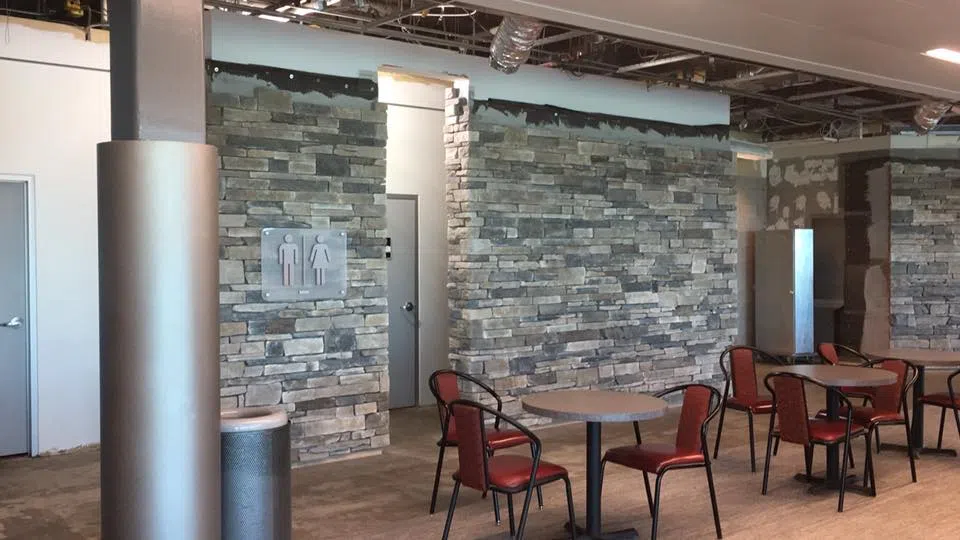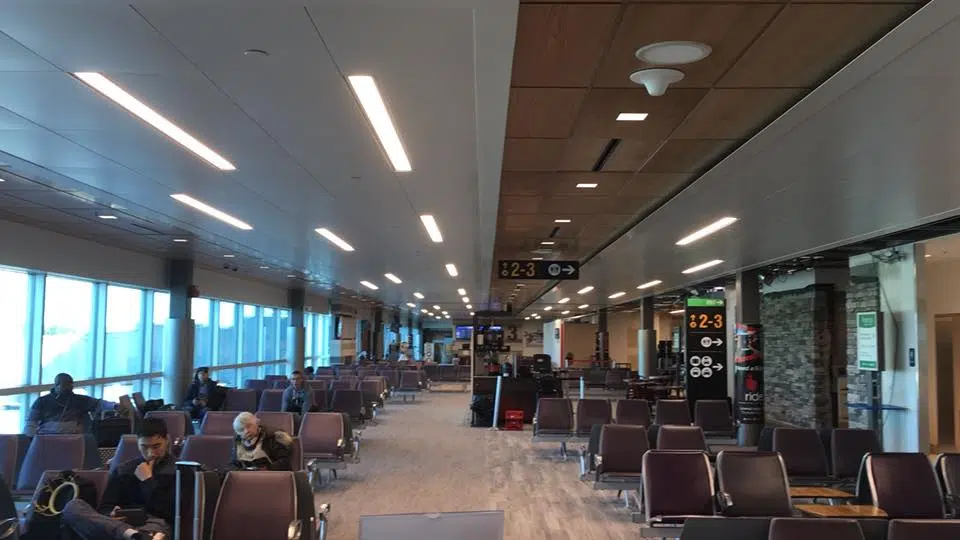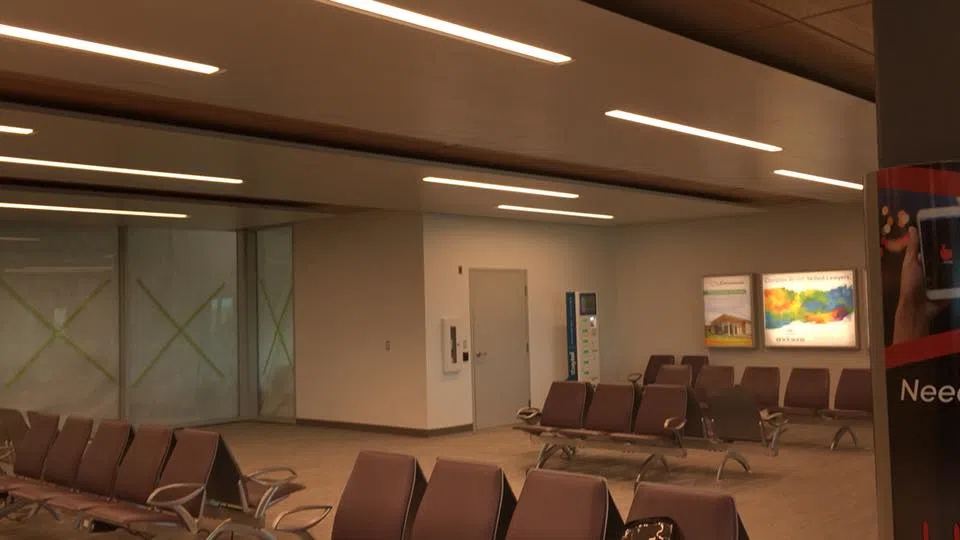 $5 million dollars in funding for the renovation project came from the Northern Ontario Heritage Fund.
Schmidtke explains they've upgraded their check-in software allowing airlines to use any of the computers and stands in the departure lounge.
In the past, the check-in areas were proprietary to a specific airline.