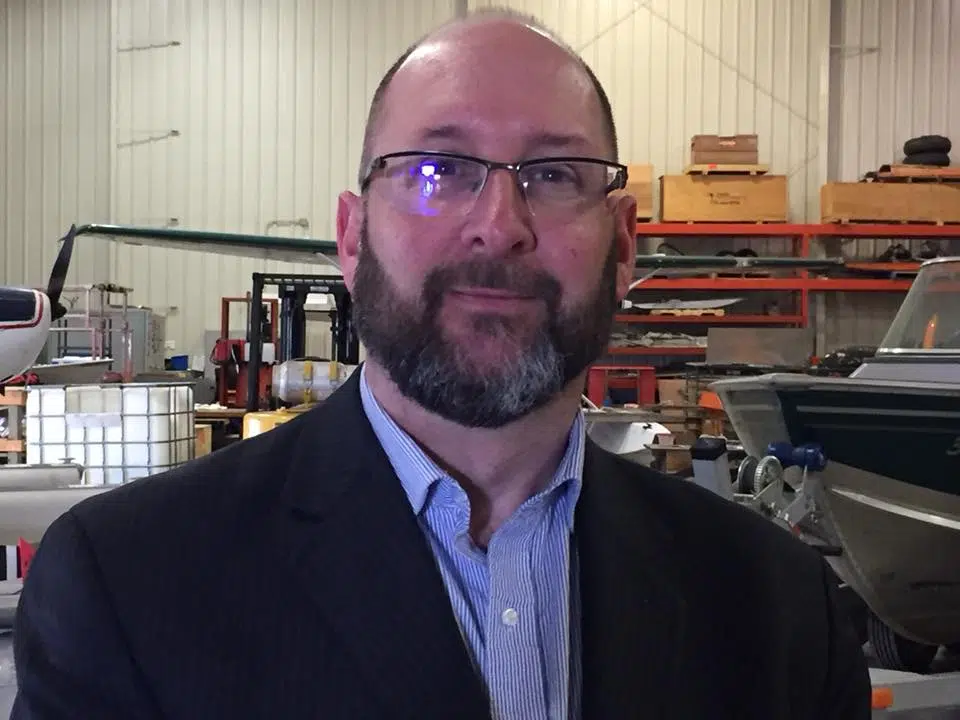 The provincial government is going to consult with tourism operators and tourists to build a new strategy.
Tourism Thunder Bay's Paul Pepe tells us it's time for a new plan.
Tourism Thunder Bay is hopeful they'll be included in the upcoming consultation sessions.
Pepe tells us they want to ensure regional tourism initiatives are heard when provincial consultations take place.