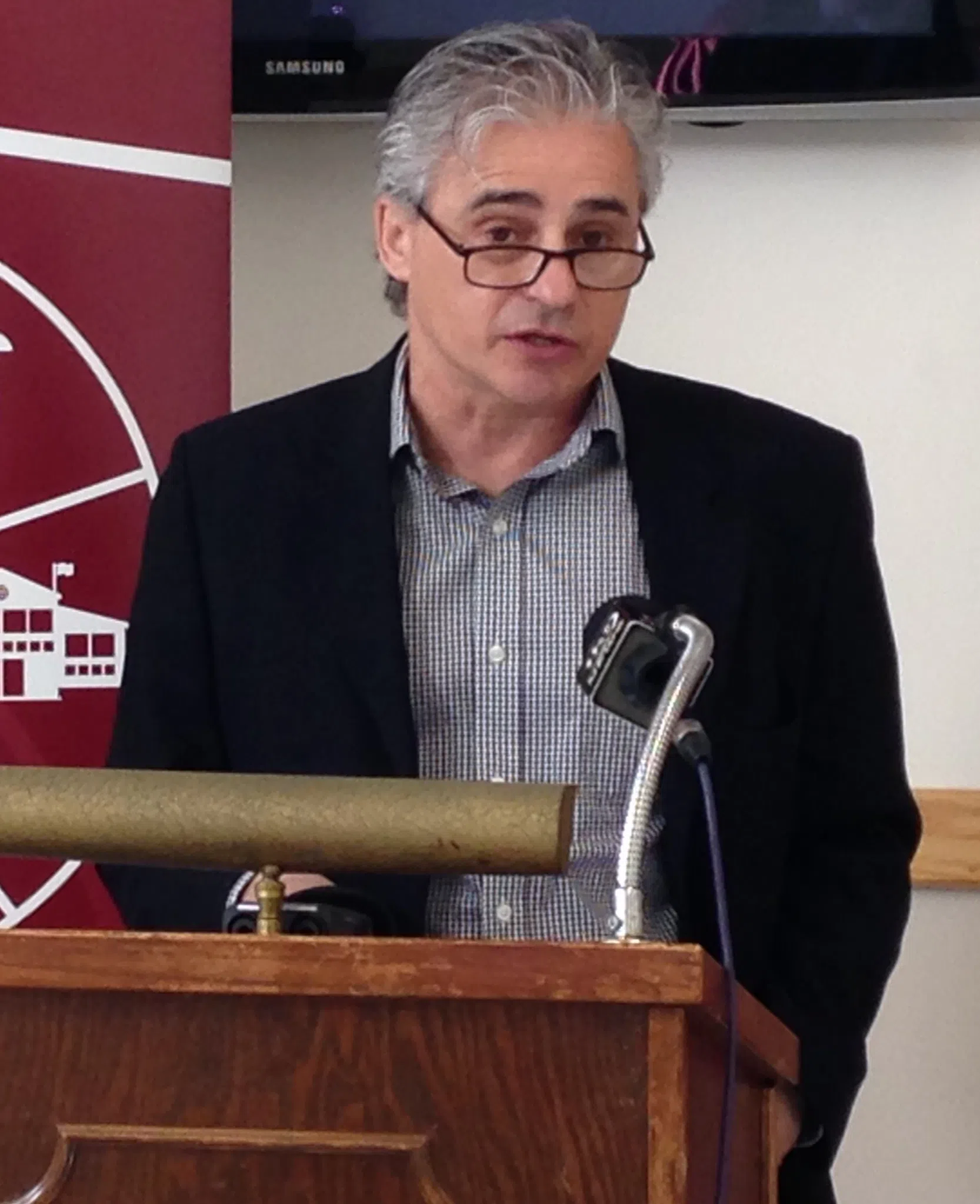 Thunder Bay selected a new mayor last night, Bill Mauro will be taking over the roll from Keith Hobbs.
Now there's one thing that concerns me with him becoming mayor, and that's the fact that I can't say "Mayor Mauro" very easily. Try it, it's tough! Maybe he'll let me call him mayor Bill….
Andrew gave saying his name 5 times fast a shot this morning. Listen to how that went below.