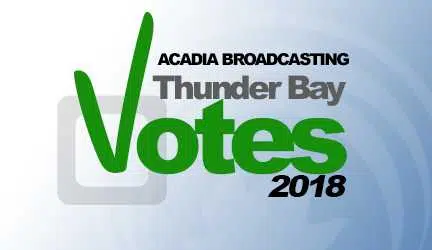 There are multiple ways you can exercise your right to vote today.
City Clerk John Hannam tells us the telephone, online and in person voting begins at ten am.
"13 locations for regular polls across the community. A number of building polls, 28 in all, where we will visit senior apartments, residences and care homes. Of course online voting and telephone voting will continue on that day up until 8:00 pm."
If you plan to vote in person, you need to bring with you your identification and voter information letter.
The City Clerk tells us results should hopefully come in quickly.
Hannam feels there is an increased interest in the municipal election from what he sees on social media.
There are over 79,000 registered voters this municipal election.