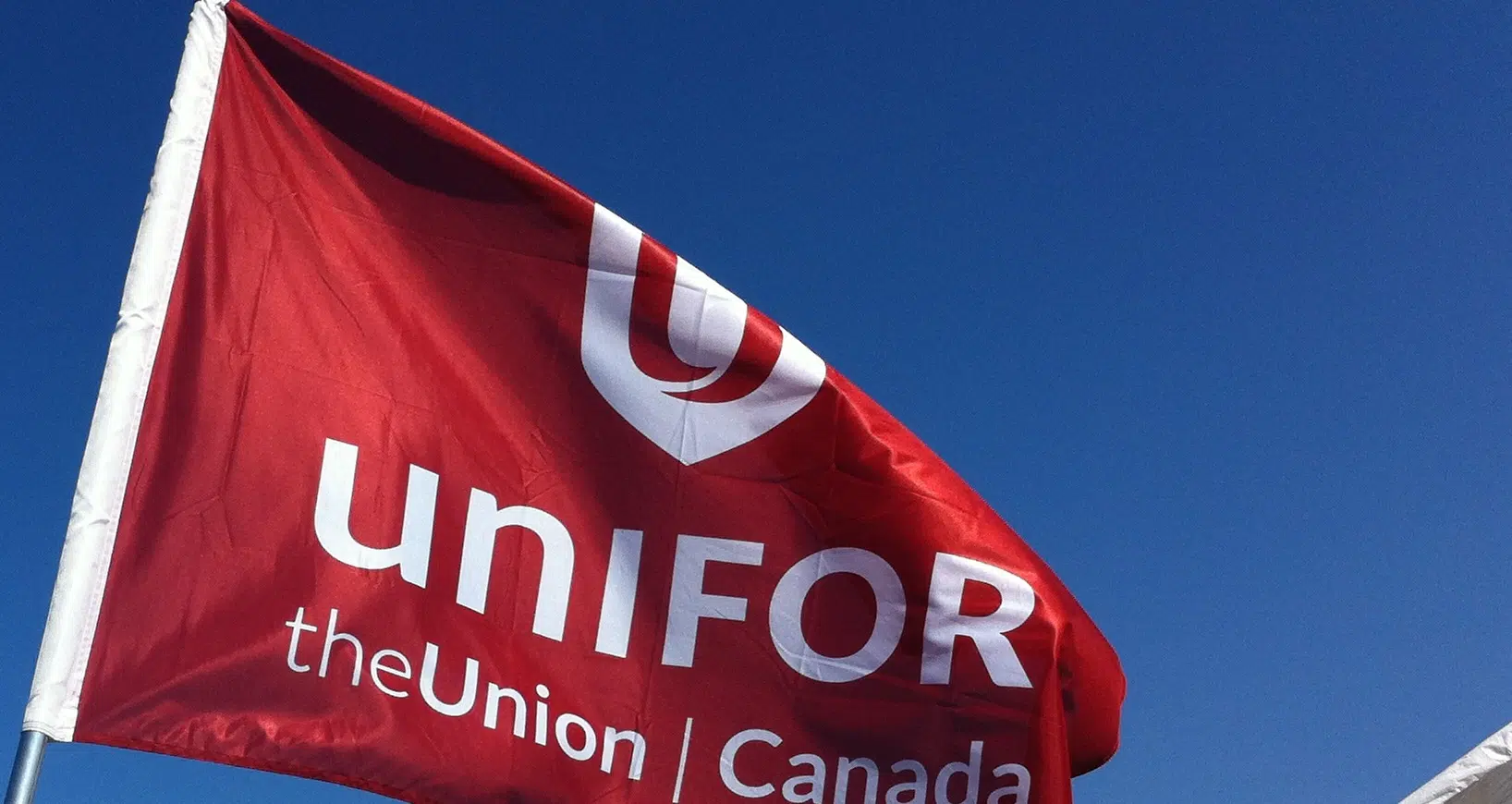 Some encouraging developments in the forest industry in northwestern Ontario.
Kenora Forest Products is now hiring between 15 and 20 new employees for a weekend production shift set to start next month.
Meanwhile, EACOM hired about a dozen staff members when it expanded production from four to five days a week.
Stephen Boon is the Local National Representative for Unifor and says there are now over 250 well-paying mill jobs in both communities.
Boon notes collective agreements at both facilities will provide employees with 9%-10% in general wage increases in the final three years of their contracts.
Boon says he's very pleased to see both sawmills back to full production and is even surprised to see the addition of extra shifts.