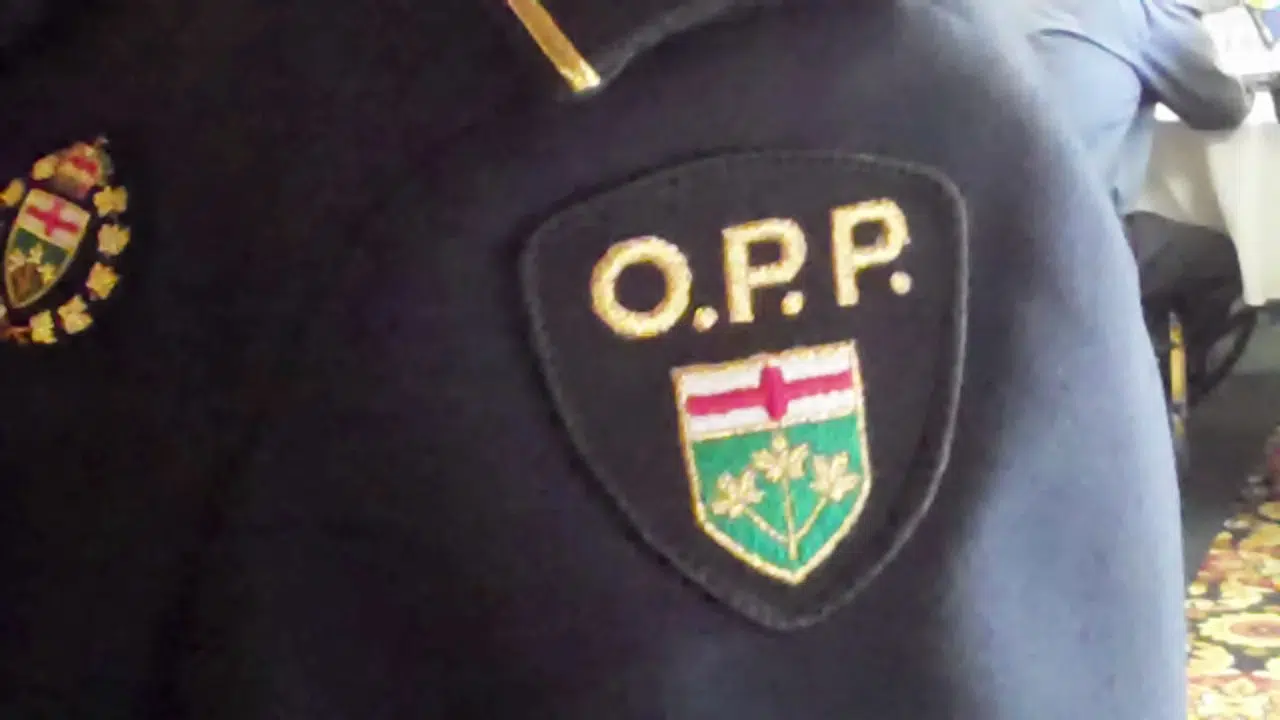 OPP are investigating after they say around 50 tombstones were severely damaged at the Fort Frances Cemetery.
They say they believe one or more people entered the cemetery on King's Highway and desecrated the markers by knocking them over sometime between last Friday and this past Thursday.
Police add the value of the damage hasn't been determined yet but call it "extensive," pointing out some of the tombstones are over 100 years old.
OPP want to hear from anyone with information that can help the investigation.