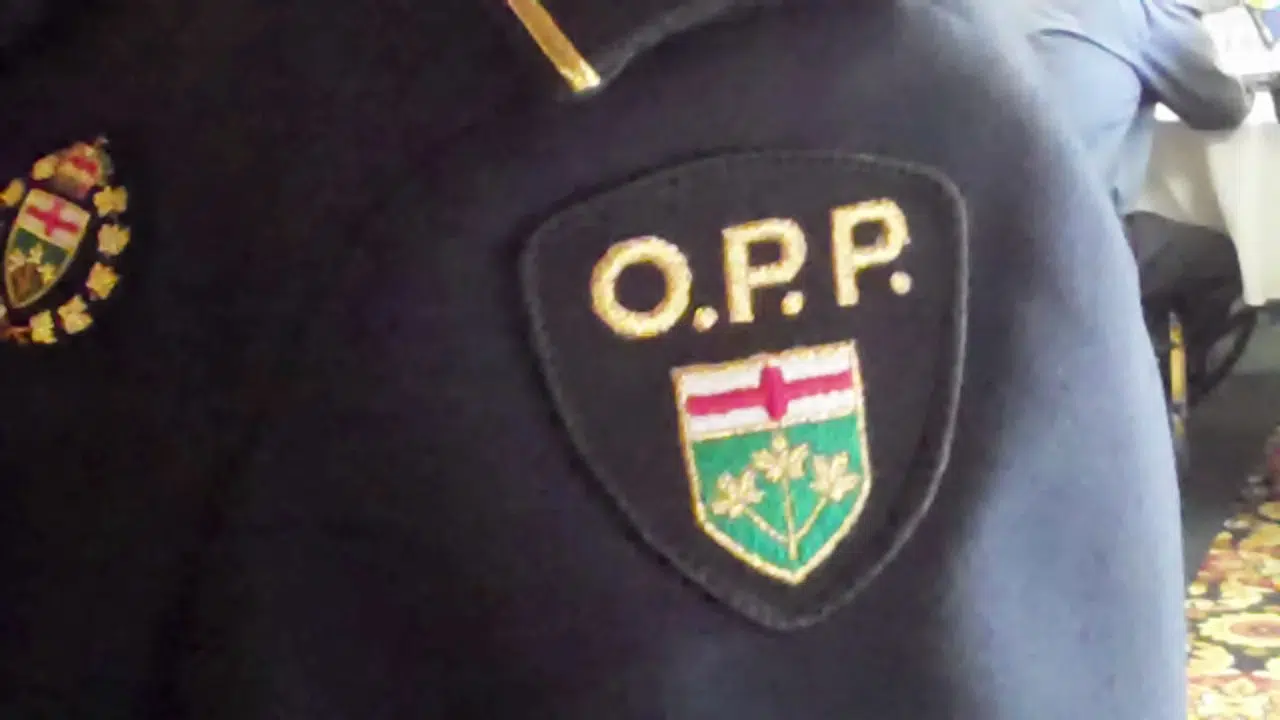 A 27-year old Shoal Lake 40 First Nations man is facing charges following the death of another man from a single vehicle collision in 2011.
On April 30th, OPP and Treaty Three Police were called to a crash involving a pedestrian on Shoal Lake 40 First Nations.
At the time, there wasn't enough evidence to lay charges.
Due to new information, police have charged the man with failing the remain at the scene of an accident, in the death of Daniel Green.