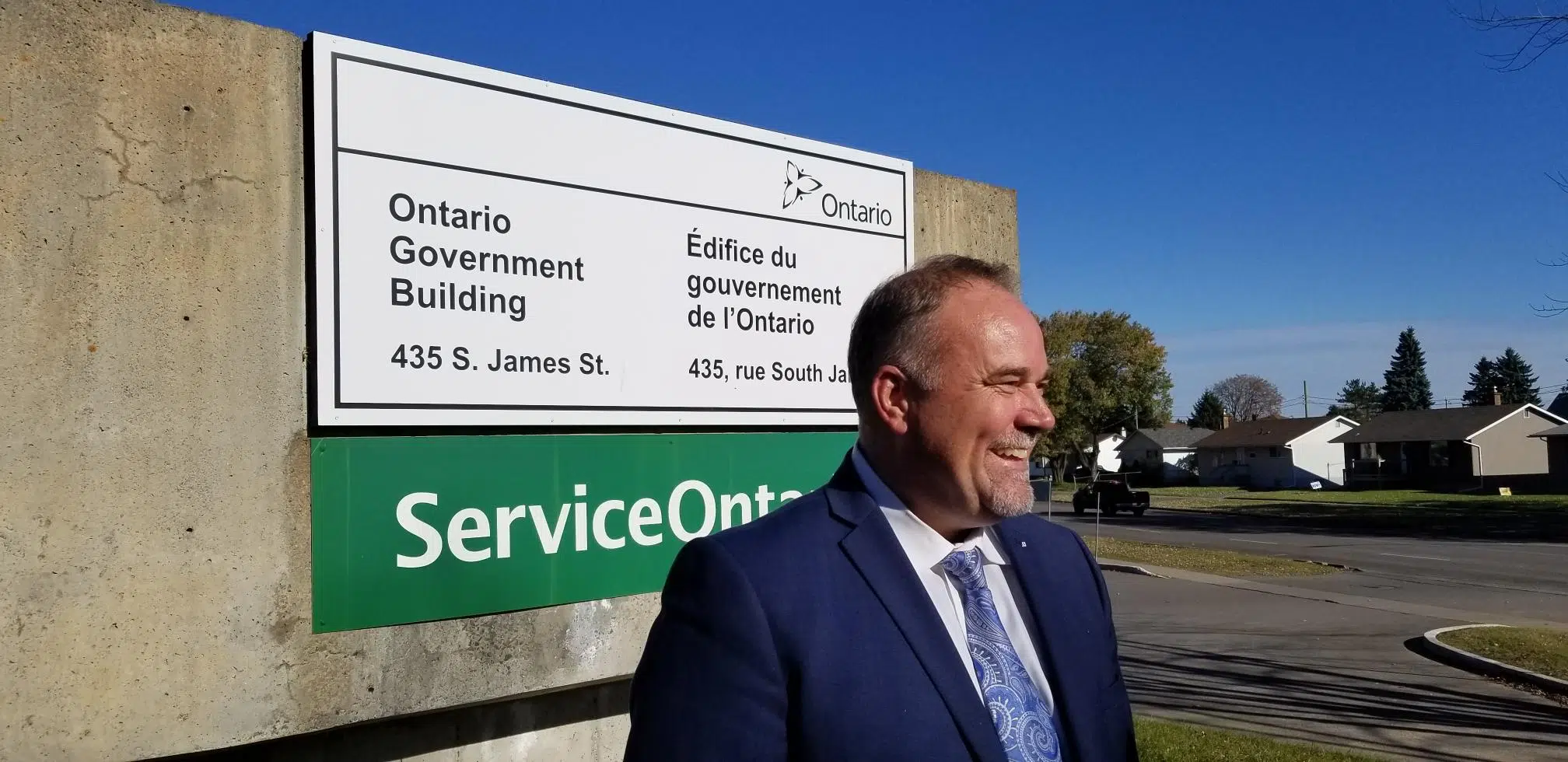 The Ford government is touting its moves to reduce the size of the provincial government by using more technology.
During a visit to Mini-Queen's Park yesterday, Minister of Government and Consumer Services Todd Smith notes departments are using the internet to connect with other cities, instead of flying people in.
"We're trying to get all government ministries to use that same technology when it's available to cut costs and find efficiencies, Premier Ford ran on reducing the size of government."
The Minister stressed people will still be needed behind the scenes in Thunder Bay to fill jobs even as the government moves more services to the internet.
He stressed people would not lose their jobs.
"We're moving government on-line, you're still going to need people in the back offices to fill those orders, but by using that technology we can make life more efficient for the people of Ontario, so they don't have to come stand in a Service of Ontario office if they choose not to."
The minister noted how this city is already using technology to save money.