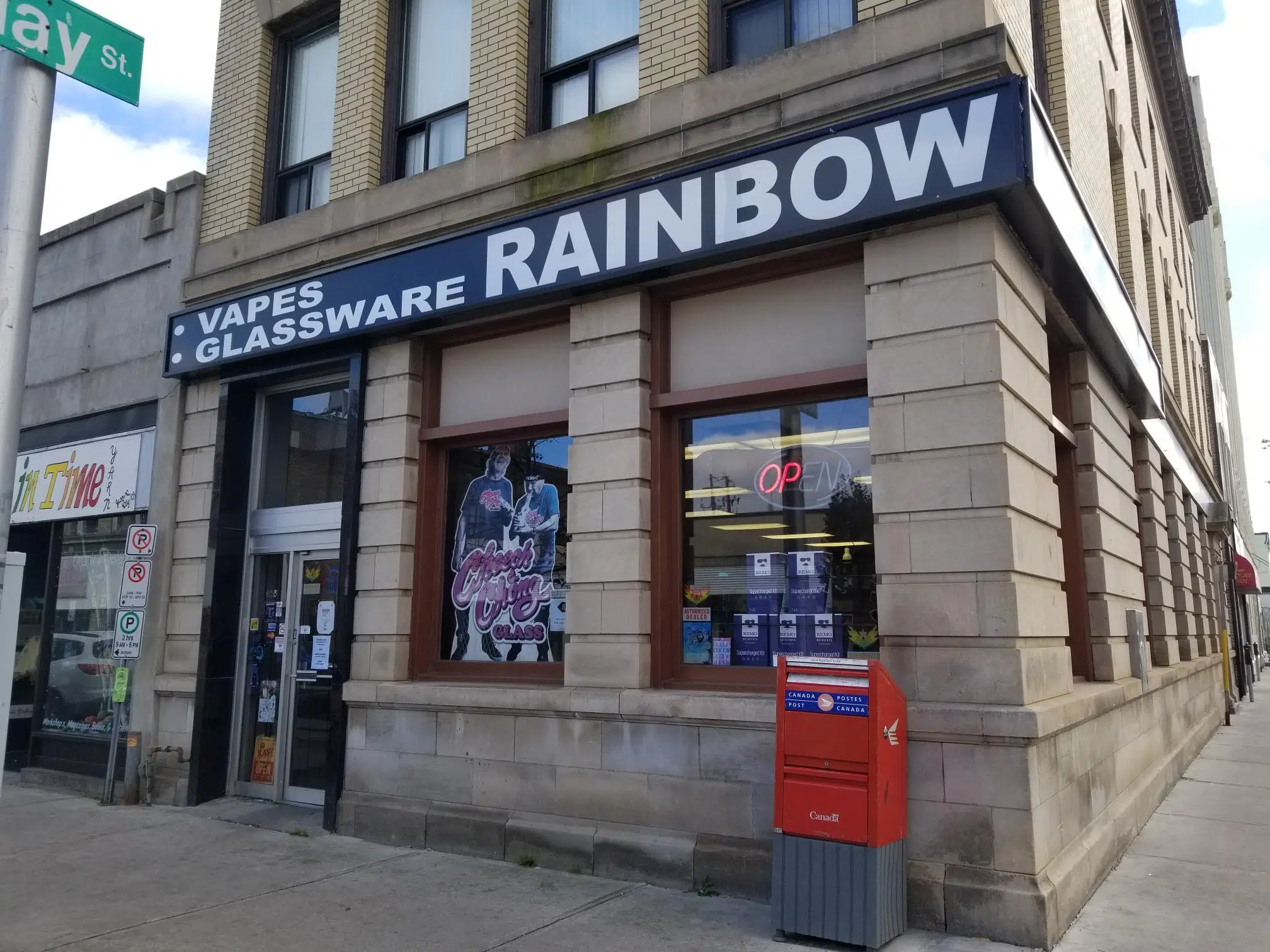 Now that recreational marihauna is legal in Canada, the manager of a Thunder Bay vape and glass shop finds he's having to clear some incorrect beliefs of customers.
Darren Gravelle of Rainbow on May tells us many people come into his store expecting to be able to buy pot right off the shelf.
He tells them this isn't the case, the only way to get cannabis is on-line in Ontario, until next year.
The owner adds many people also believe now that pot is legal, there'll be stores opening up all over the place, something he points out is not true.