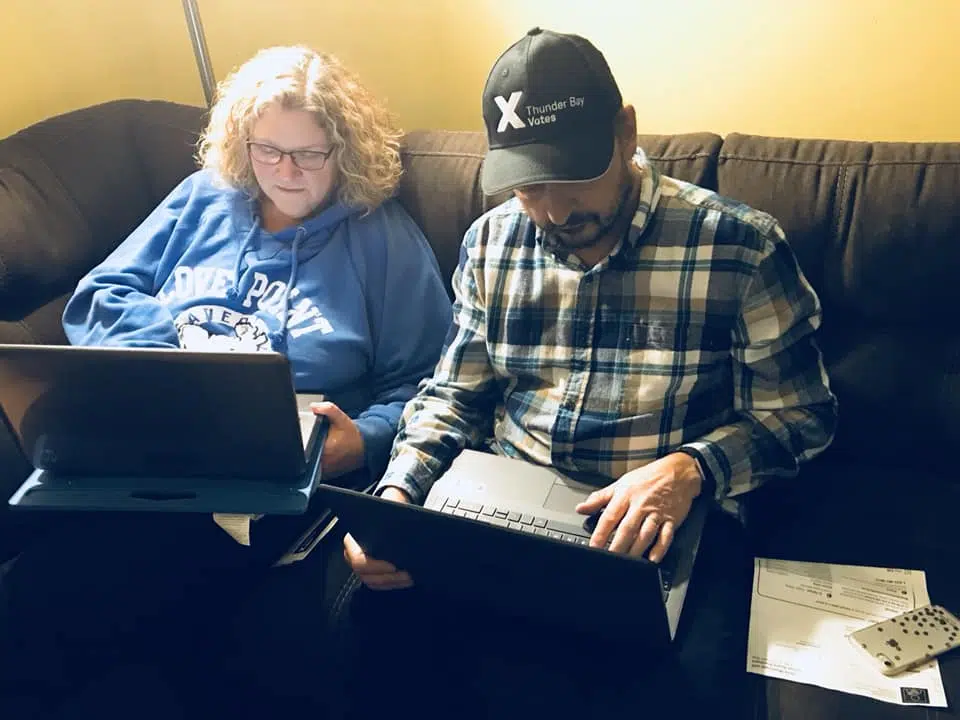 It's getting closer to Municipal election day.
Mrs. Ed and I voted online last night.
The process was easy and very convenient.
You can vote anywhere in the world online and at any time, leading up to Election night October 22nd at 8 p.m.
Remember to use one of the three ways to cast your vote in your letter.
If you haven't received yours then head to City Hall and make it happen.
Remember you can't complain if you don't vote.