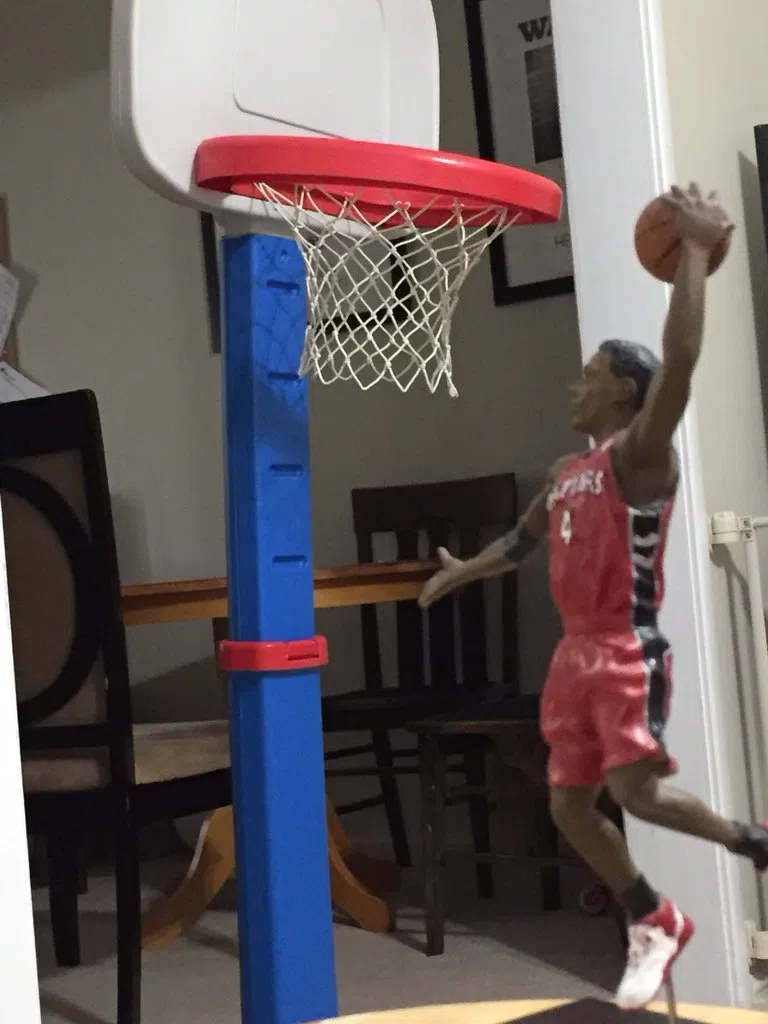 Basketball is back!!!  The NBA season kicked off last night with two quality match ups, Celtics whooping the upstart 76er's and the Championship Warriors taking out the OKC Thunder.  But tonight is the night I have circled on my calendar as tonight my Toronto Raptors play!!!  Tip off is at 7:30 pm and I'm ready.  Snacks have been bought, wobbly pops are chillin in the fridge, and I have already begged and pleaded with my wife to give the boys a bath and put them to bed.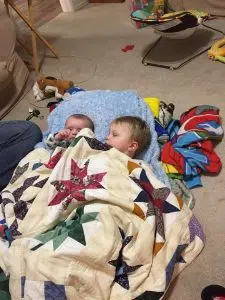 I have been a basketball fan since I was 12.  That is when I got my own TV in my room and was able to watch whatever I wanted.  I would watch wrestling, cartoons, A-Team, music videos and this one time (not at band camp) I found a sport that I had never seen before… basketball.  It was the spring of 1988 and I stumbled upon the NBA playoffs.  I watched a guy called Clyde the Glide and the Portland Trailblazers… he was amazing.  I also saw a game between the Chicago Bulls and the Cleveland Cavaliers and fell in love with the man they called Air Jordan.  I had heard of Michael Jordan before because he was a huge icon but I had never seen him play before.  It was incredible, I didn't know the game could be played like that.  I love this game because it was high flying, action packed and all mine.  Nobody watched it in my family, or in my school or really in the whole province of Alberta, it was all about hockey and CFL not B-Ball.  It was me being rebellious.
In 1995 the NBA expanded to Canada, The Vancouver Grizzles and The Toronto Raptors.  My Dad always taught me to cheer for the teams you are close to.  Vancouver was technically closer but I didn't like their team… so I became a Raps fan.  There has been a lot of lean years but I've stuck with them.  Through the lows of the first few years to the highs of Vince Carter days to the lows of losing Carter, Tracy McGrady, Chris Bosh and all the other big stars.  This year could be different… this could be the year we win a championship (yes I said we…)  It all starts tonight and I can't wait.