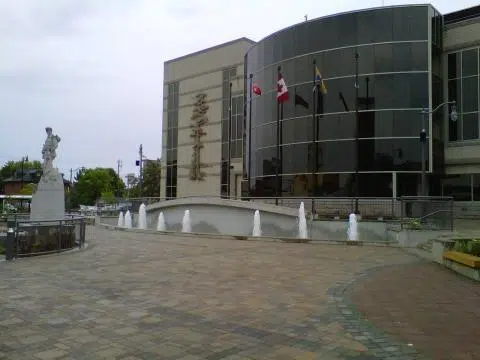 Thunder Bay's Chamber of Commerce President argues it's not clear how trucks that have to leave the designated route through the city are supposed to travel.
The report to City Council says trucks must travel "as far as practical" on the route, and "use the shortest possible distance" on any other city streets they travel on the way to their destination.
"Does this mean that it's the shortest distance that's not on a designated route, or does this mean we can take the shortest distance when we go off the designated route?"
Charla Robinson claims the difference between the two interpretations could mean an extra ten to 15 kilometres added onto a delivery.
"When you're making ten or 20 trips a day with multiple trucks, that adds up a lot of time, and a lot of money."
Robinson feels it "makes the most sense" to have the vote after the new Council takes power.
"It doesn't make sense for one Council to decide to move forward, and then the second Council to have to start back with educating themselves."
The Chamber official adds the delay is also welcome because she feels by-law was brought forward again on short notice.