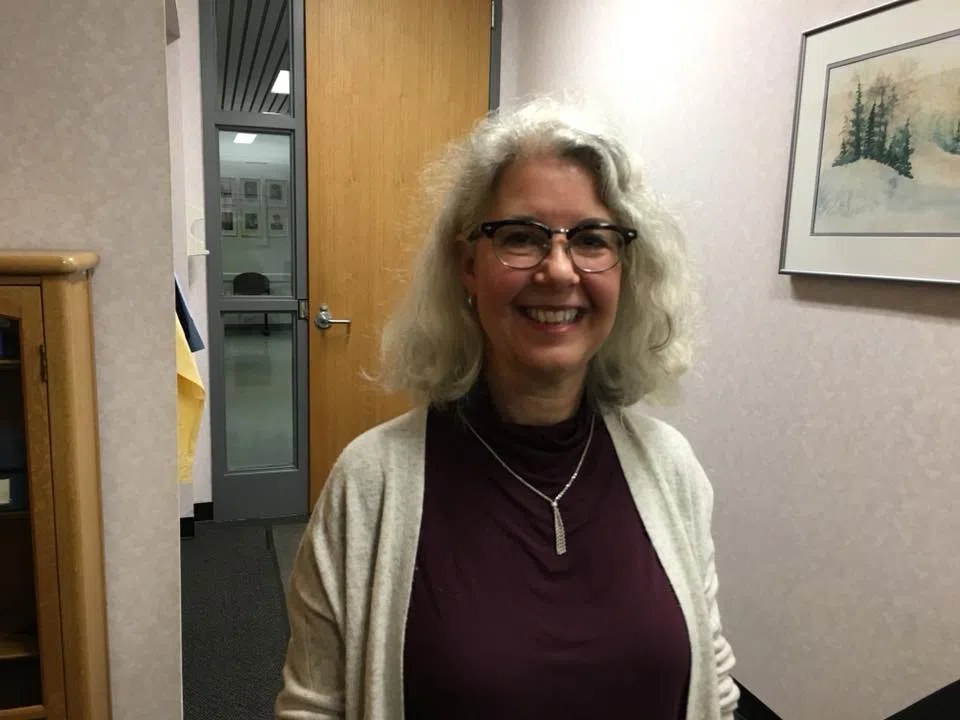 Thunder Bay Police's Citizen Satisfaction Survey will soon feature questions around trust.
Police consultant Leisa Desmoulins tells us trust is key to improving relations between officers and the members of the community they serve.
"Trust goes deeper and looks at, really, do people feel they are being treated fairly?  Do police treat them fairly and do they do their work fairly?  We want to get a gauge on that because it will be important for our diversity project."
Desmoulins says she got the idea from other police services like Regina.
This time around the survey may include more input from individuals who haven't been reached in previous attempts.
Desmoulins says they are still trying to determine who they will specifically be seeking out.
The trust-related questions on the survey are part of the force's organizational change project.
The survey is expected to be conducted before the new year.