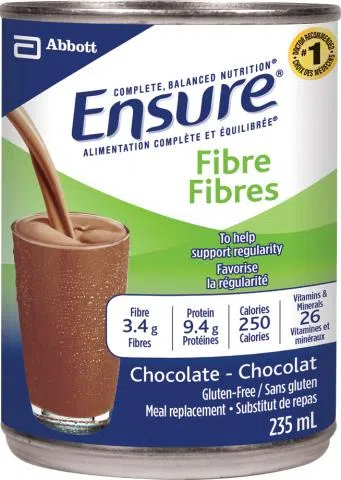 A big national recall of certain Abbott brand formulated liquid nutrition products in 235 mL metal cans, and these include some very popular brands.
The Canadian Food Inspection Agency says due to possible bacterial contamination, it is recalling a number of the products that include Ensure, Pediasure and Jevity.
You can take a look at those brands by clicking here.