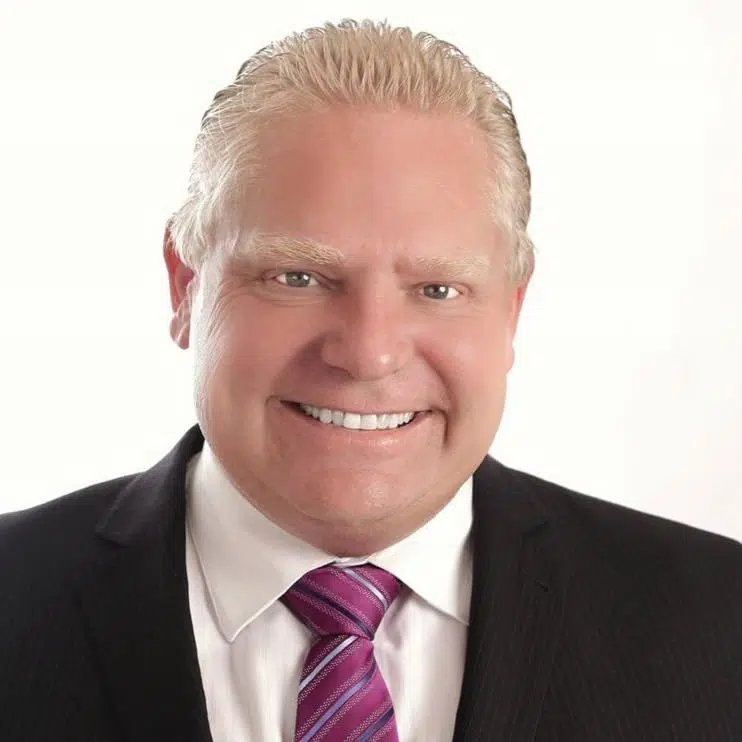 The Prime Minister's office is telling Doug Ford to stay in his lane.
Ford recently criticized the new USMCA saying it left out key Ontario sectors like steelworkers and farmers.
In response, the Intergovernmental Affairs Officer Dominic Leblanc reminded Ford when he and Minister Jim Wilson were briefed on the negotiations.
Leblanc says Ford and Wilson were briefed in Washington and stated publicly their support.
Ford's team says as they continued to study the deal, they grew more opposed to the trilateral agreement.
At Ford's 100 day rally, he blasted the federal government saying they threw millions of Ontario's workers under the bus, using them as a bargaining chip.