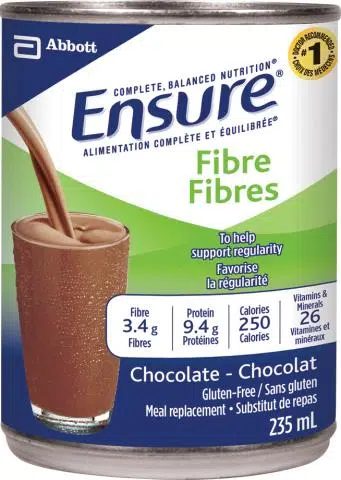 Some very popular brands of liquid nutrition products in 235 mL metal cans are being recalled.
Abbott brands such as Ensure, PediaSure, Jevity and Osmolite have all been called off the shelves.
The Canadian Food Inspection Agency ordered the national recall over possible bacterial contamination.
Click here for all the product recall details.