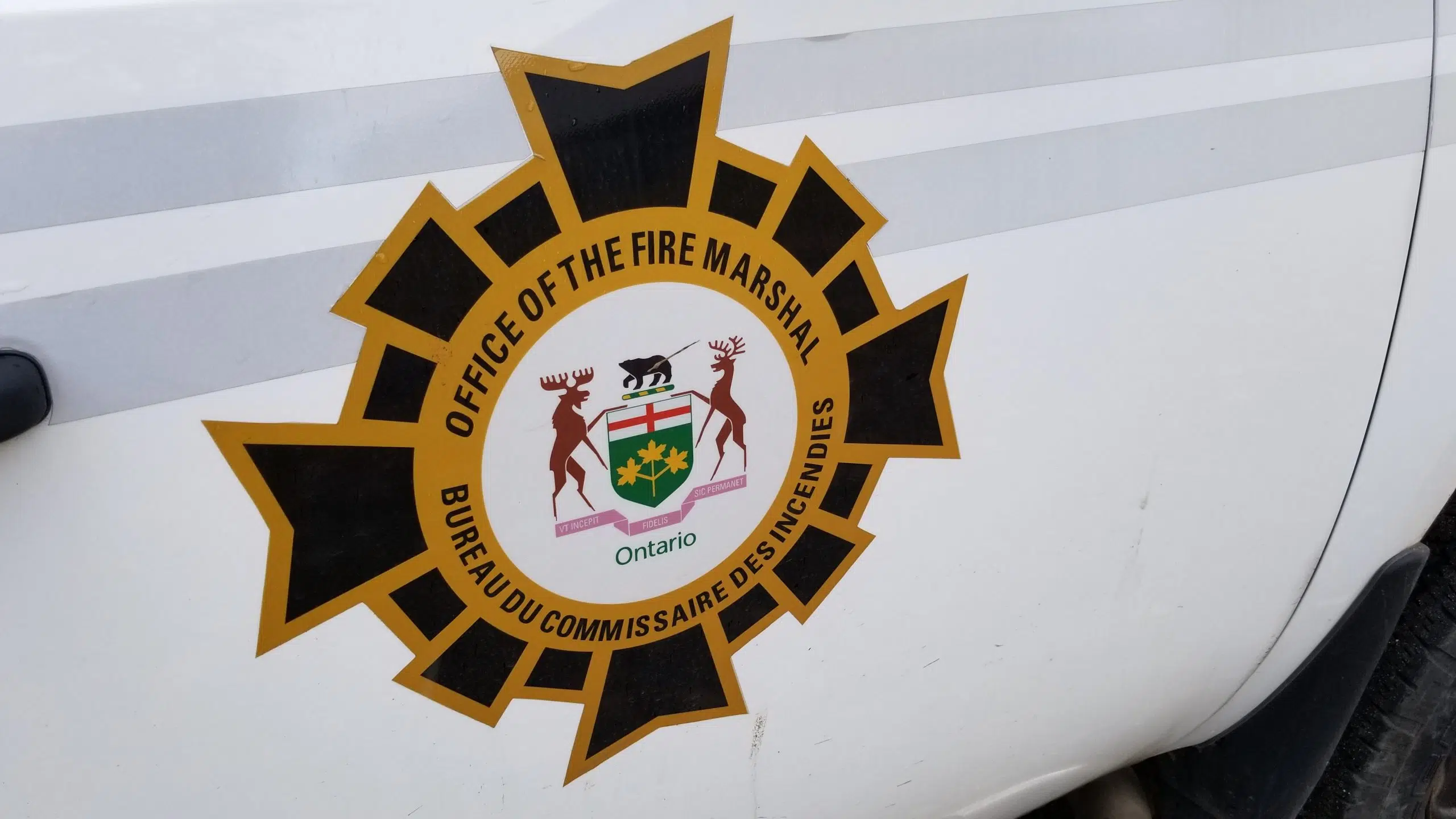 Two investigators from the Ontario Fire Marshal's Office are in the city to inspect the ruins of the deadly townhouse fire in Academy Heights in which one person died.
Spokesperson Michael Bird tells us they will not be starting the investigation, at 6 Trillium Way, to find the possible cause until tomorrow.
He says right now they are waiting for the deceased's body to be taken to Toronto for a postmortem exam which he hopes can take place tomorrow.
Until then they must wait for the cause of death to be determined before starting go into the townhouse to do an "on-scene" inspection.
As well, Bird explains they are waiting for the Thunder Bay Police Service to "conduct further interviews."
The body was discovered by firefighters after they arrived on the scene, around 1 o'clock yesterday morning, and entered the building.
Meantime, there is no update from authorities on the condition of the woman who jumped out a second story window to escape the blaze and was taken to hospital with serious injuries.
.