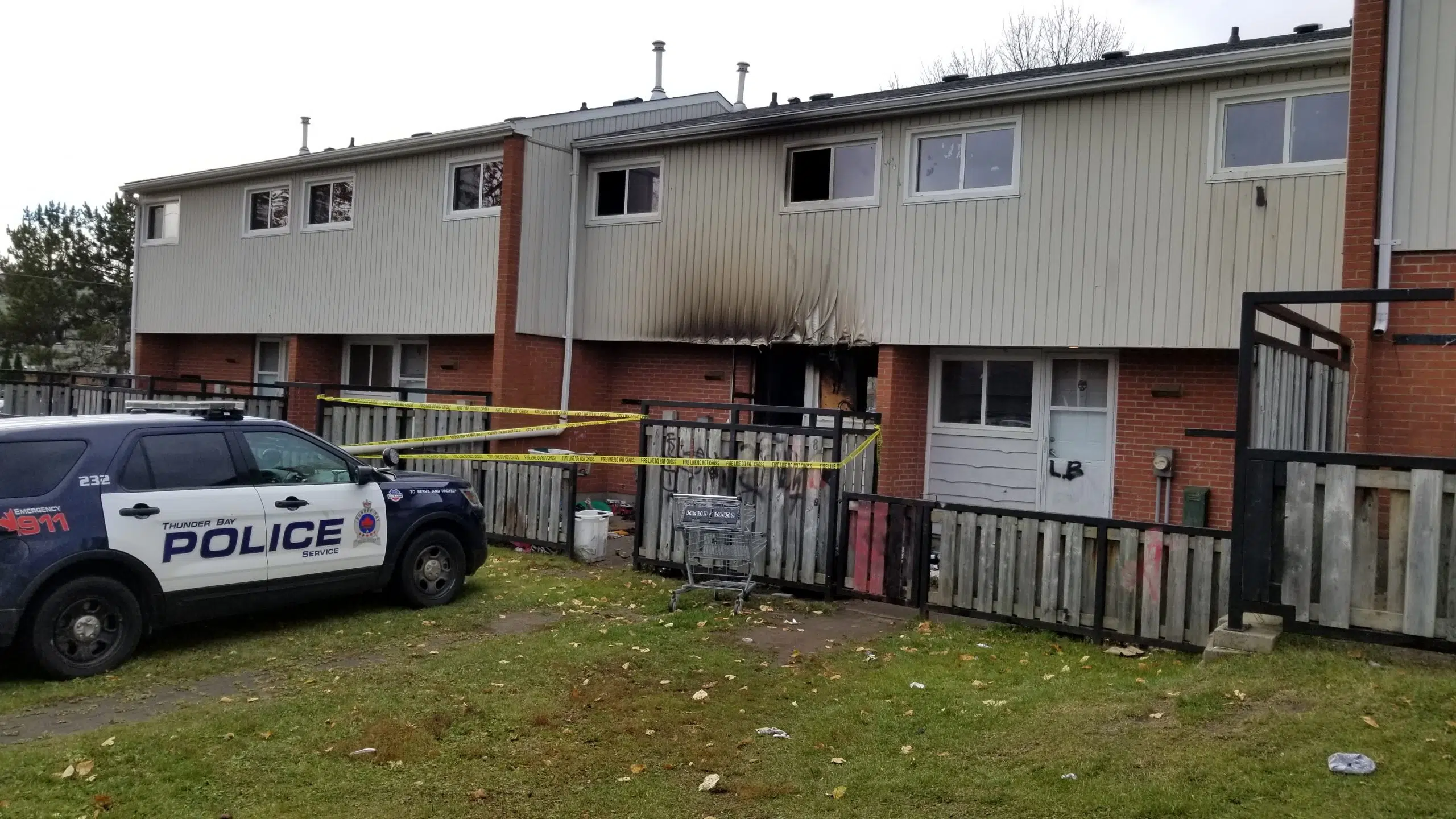 Police have made an arrest in connection with Monday's fatal fire on Trillium Way.
They've laid charges of causing death by criminal negligence and causing harm by criminal negligence.
A 48-year-old woman is scheduled to appear in court Wednesday morning.
Firefighters were called to the blaze at 6 Trillium Way early Monday morning.
Police and investigators from the Ontario Fire Marshall's Office continue to look into the incident.
Fire Marshall officials say they expect a post-mortem investigation to be performed in Toronto on Wednesday.