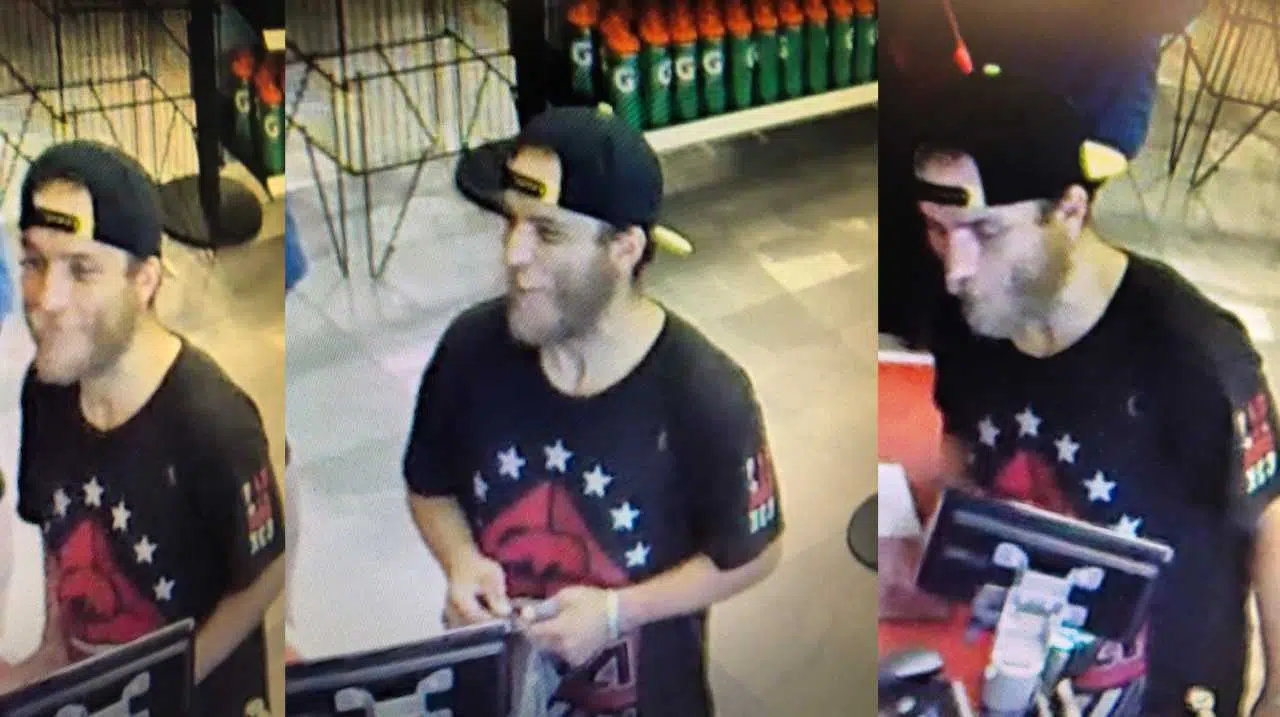 City police are looking for a suspect linked to a stolen vehicle and fraud investigation.
They say a white 2005 Subaru Outback was reported stolen from the 300 block of Mark Street North in early September.
As a result of the ongoing investigation, officers are now able to share a photo of their suspect.
If you have any information you are asked to contact police.