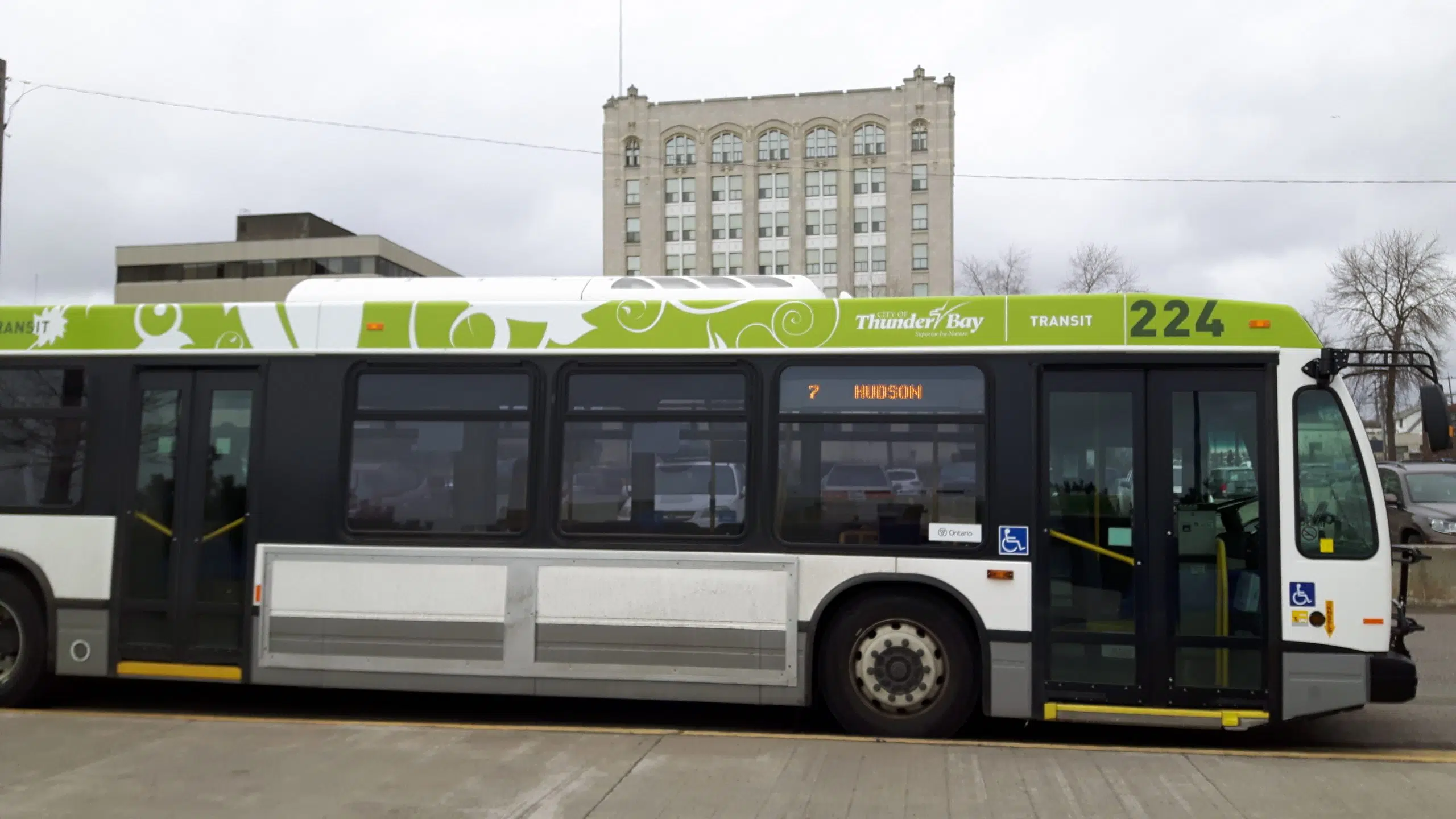 There's talk of possibly equipping city buses with driver's shields to protect operators from assaults.
Last week a city transit driver was hurt on the job after someone hit him with a bottle.
A 56 year old man is facing an assault charge.
A local official with the Amalgamated Transit Union, Ken Koza, notes the shield idea is being tried out in Winnipeg and it's being looked at here too.
He says the union is continuing to have talks with the city about the idea,
Koza claims drivers in Thunder Bay are faced with "daily occurrences" where some some unruly people feel they don't have to pay a fare to ride the bus.
A recent corporate safety report presented to city council outlined ways to possibly train operators to deal with such incidents.
Ideally, Koza would also like to see someone made available who can help drivers confronted by situations they can't control.