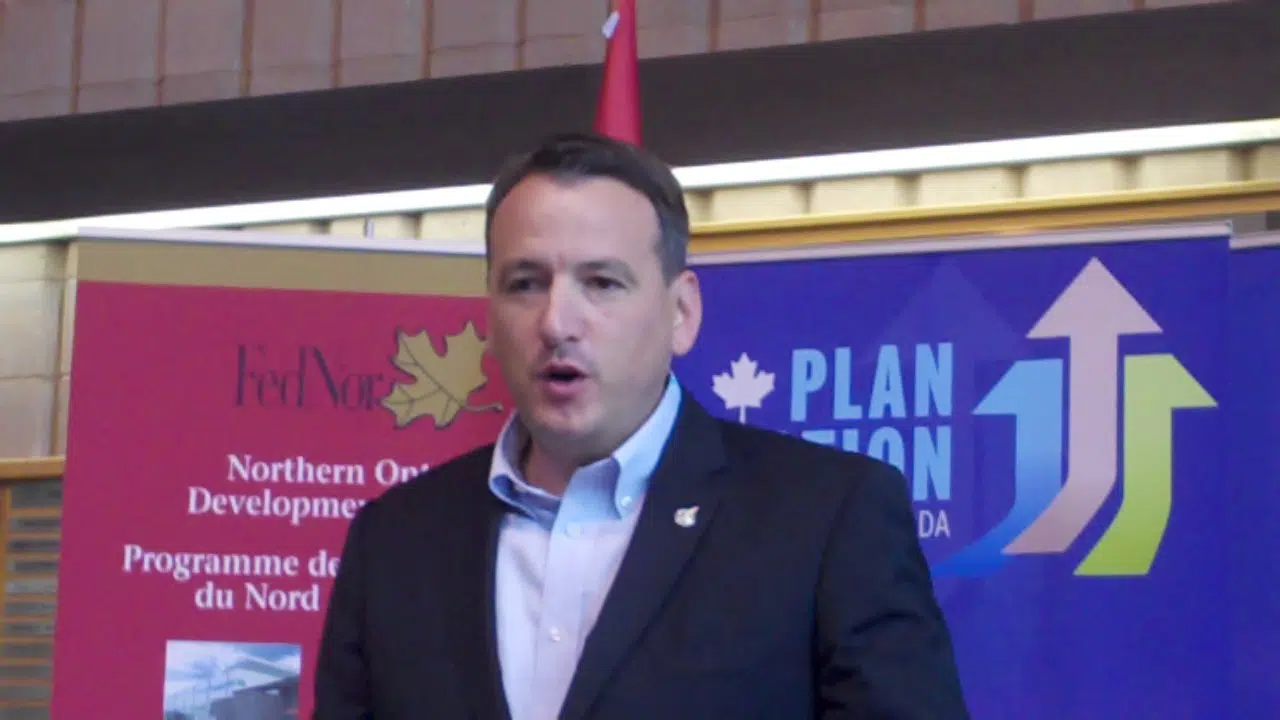 Ontario's Energy Minister feels he's had a whirlwind of a start in the Conservatives' first 100 days in power.
Greg Rickford, who is also the Minister of Mines, Northern Development and Indigenous Affairs and MPP for Kenora-Rainy River, says they continue to fulfill their election promises.
"For my part, we've repealed the Green Energy Act, [and] we're renewing the leadership of Hydro One,"
He adds the government has cut the carbon tax and claims they've lowered gas prices.
Rickford feels it is refreshing to see a government that is set out to complete what they promised.