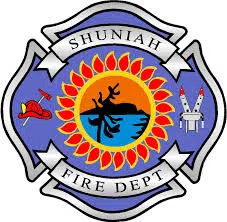 Nobody was hurt after a trailer fire in Shuniah early Sunday morning.
Shuniah firefighters say they were called to Longhouse Village on Lakeshore Drive just after 2:00 to find the trailer fully engulfed in flames.
They say a resident woke up to find the trailer full of smoke, adding the smoke alarm had been disabled because it was often set off by steam.
Officials note the fire spread into the roof and floor of the mobile home and was finally extinguished around 3:45 Sunday morning.
Firefighters are still investigating how the blaze started.
They say never to shut off your smoke alarm, instead contact your local fire officials to help reduce nuisance alarms.