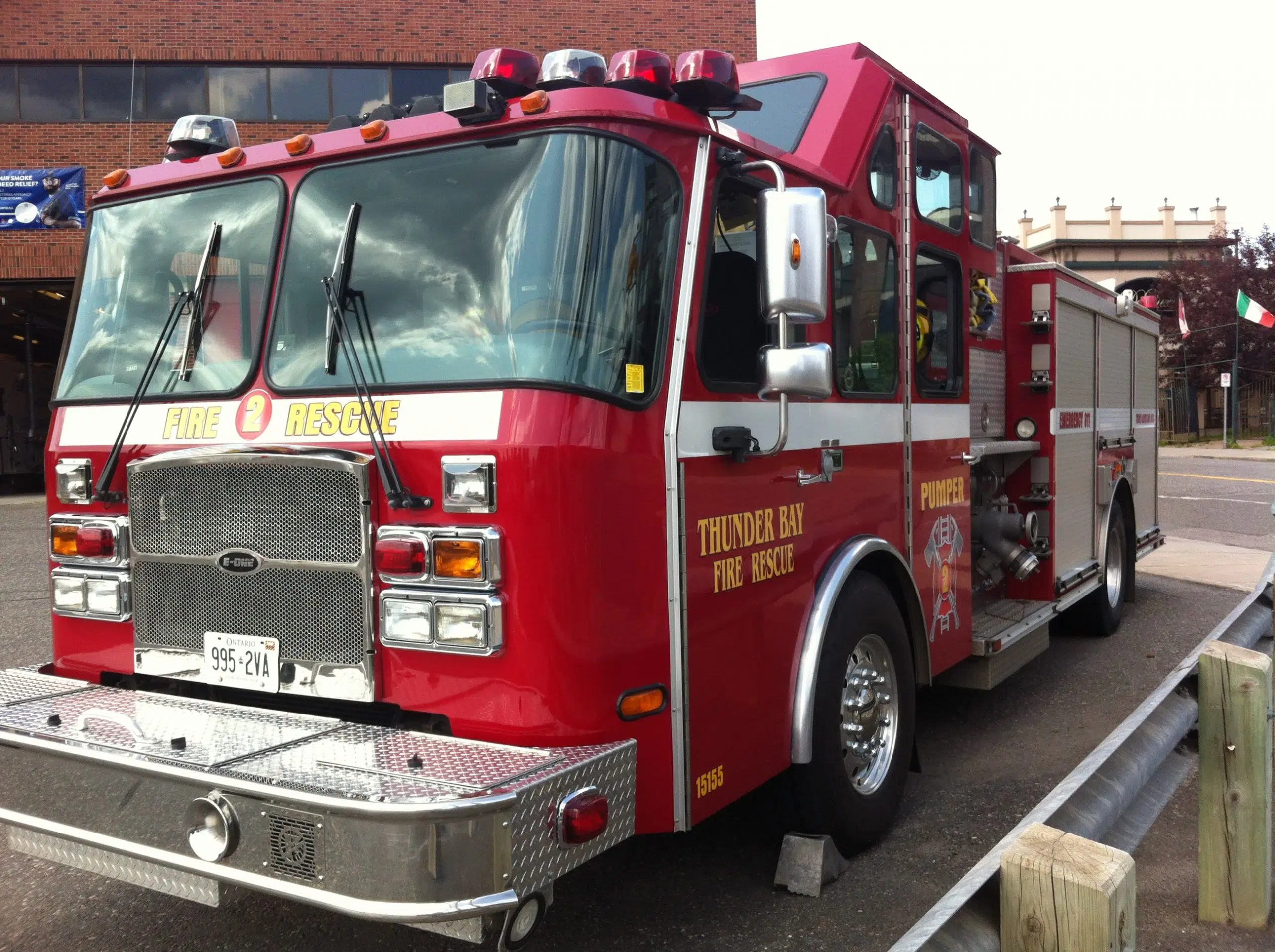 No injuries were reported in a natural gas leak in the area of Memorial Avenue and John Street yesterday.
Thunder Bay firefighters say the gas line to a commercial building had been knocked off, leaking a large amount of gas into the area.
Nearby buildings were evacuated, and Union Gas crews were able to close the valve and restore gas to the businesses.
It happened at five o'clock yesterday afternoon.