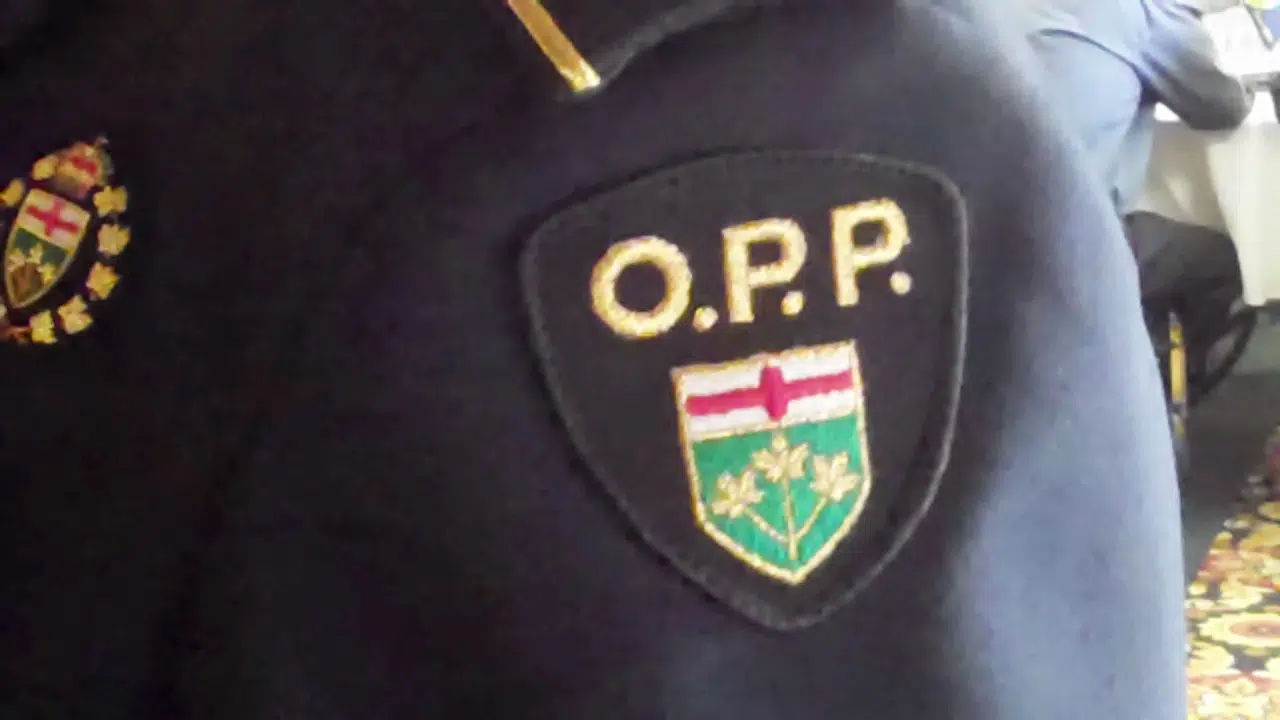 OPP officers in the province are getting a new radio system thanks to the Ford government.
Community Safety Minister Michael Tibollo explains the last upgrade was 20 years ago.
"The network is the arterial lifeblood of emergency response in Ontario, and it's seriously out of date."
The radio upgrade will also be for other emergency responders including, paramedics, along with provincial highway maintenance workers.
The Minister notes "the PSRN was last upgraded 20-years ago… pause for a second and think where communication technology was a generation ago and compare with where we are today."
The rebuilding will include communication towers and technology right across the province.