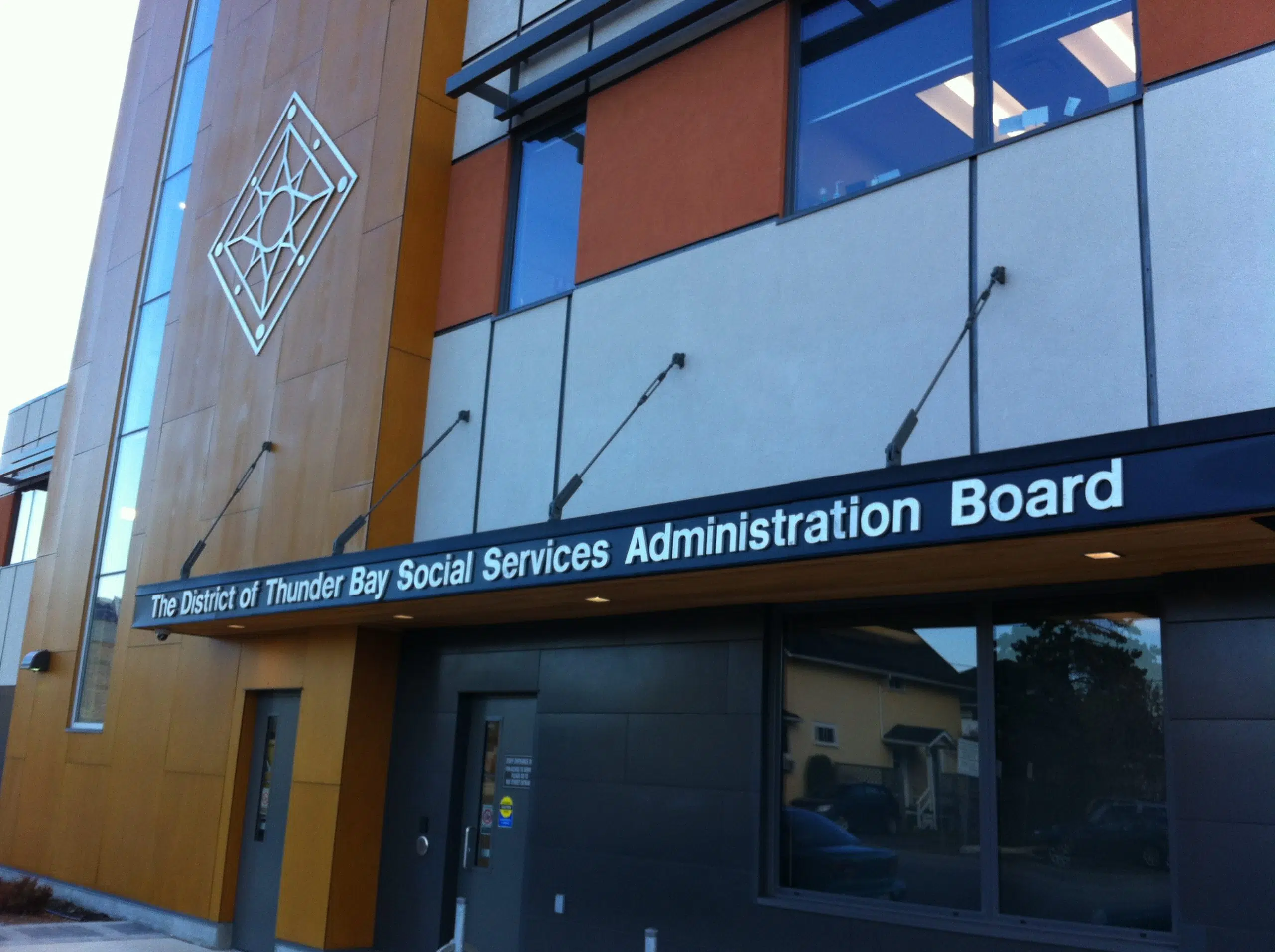 Improvements have been made to the Thunder Bay District Social Services Board website.
Spokesperson Brook Latimer explains they conducted a survey and discovered over half the people who responded had smartphones at their disposal.
As a result they have updated the site to make it easier to navigate for those users.
The board has also expanded it's social media presence to include Instagram and Twitter so tenants, clients, stakeholders and the general public can navigate "much more easily."