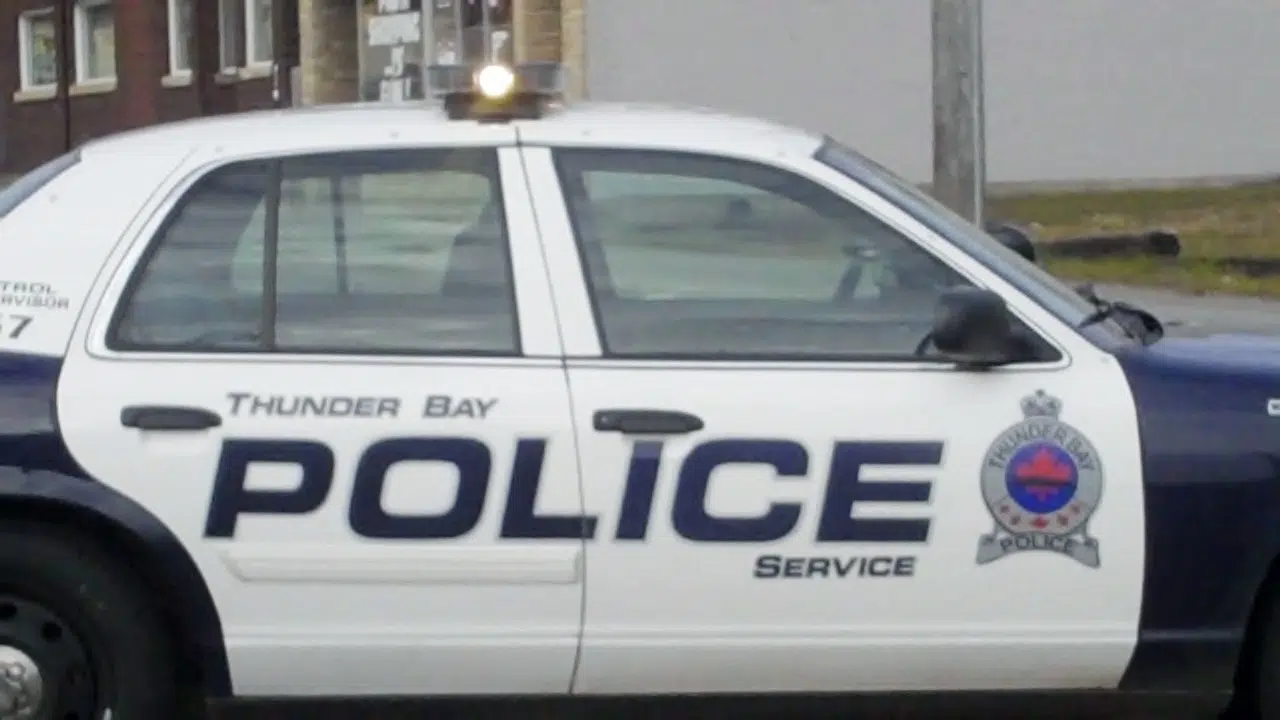 Three people have been arrested after a north-side drug bust.
City police say last night around six o'clock, they carried out a search warrant at a home in the 200 block of Algoma Street, where they found more than $25,000 worth of cocaine and fentanyl.
Officers also found $3,000 in cash.
A 40-year-old southern Ontario man and 24-year-old Thunder Bay man are both facing drug charges and are in custody.
A 53-year-old woman was also charged and released with a promise to appear in court.