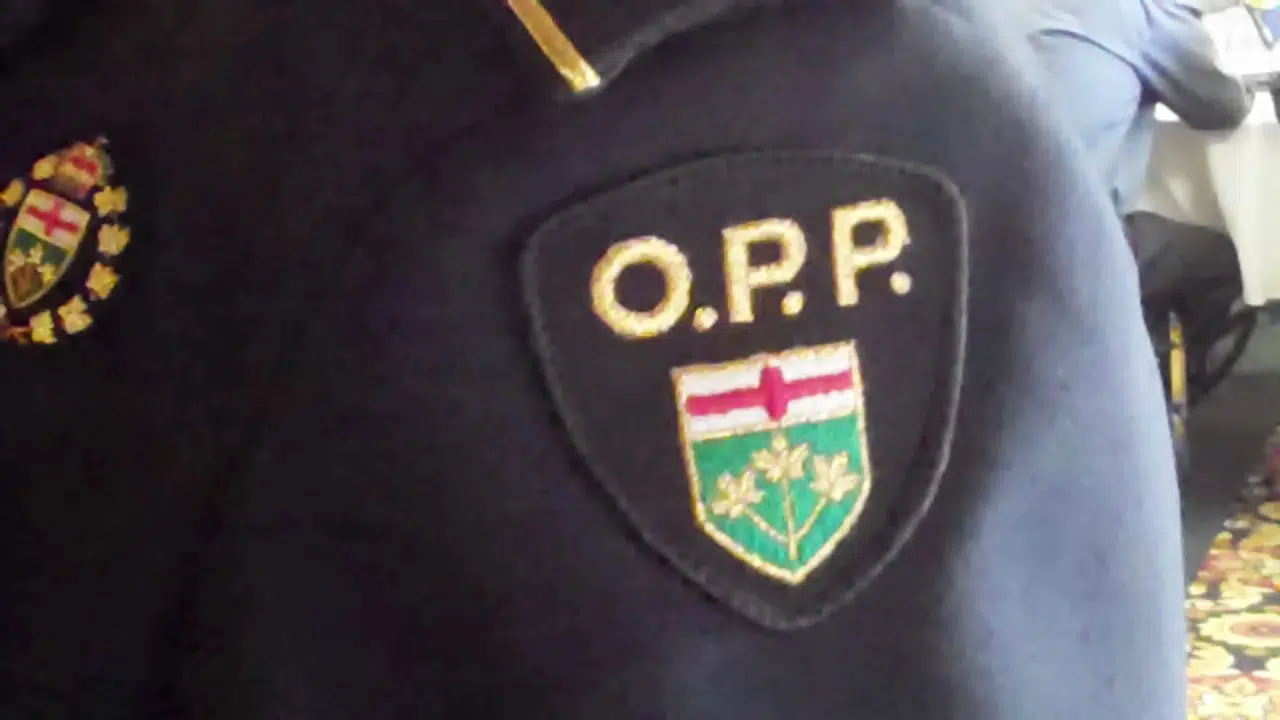 A traffic advisory from provincial police about a section of Highway 17 being closed.
It notes the closure is from Wawa to Batchawana, due to a washout, causing police to shut down both lanes.Highway 101 from Wawa to Chapleau is now open to one lane
Police are asking for everyone to stay away from these areas while crews work to fix the problems, and, not to call OPP Provincial Communication Centres for road updates.
Updates will be issued when needed.