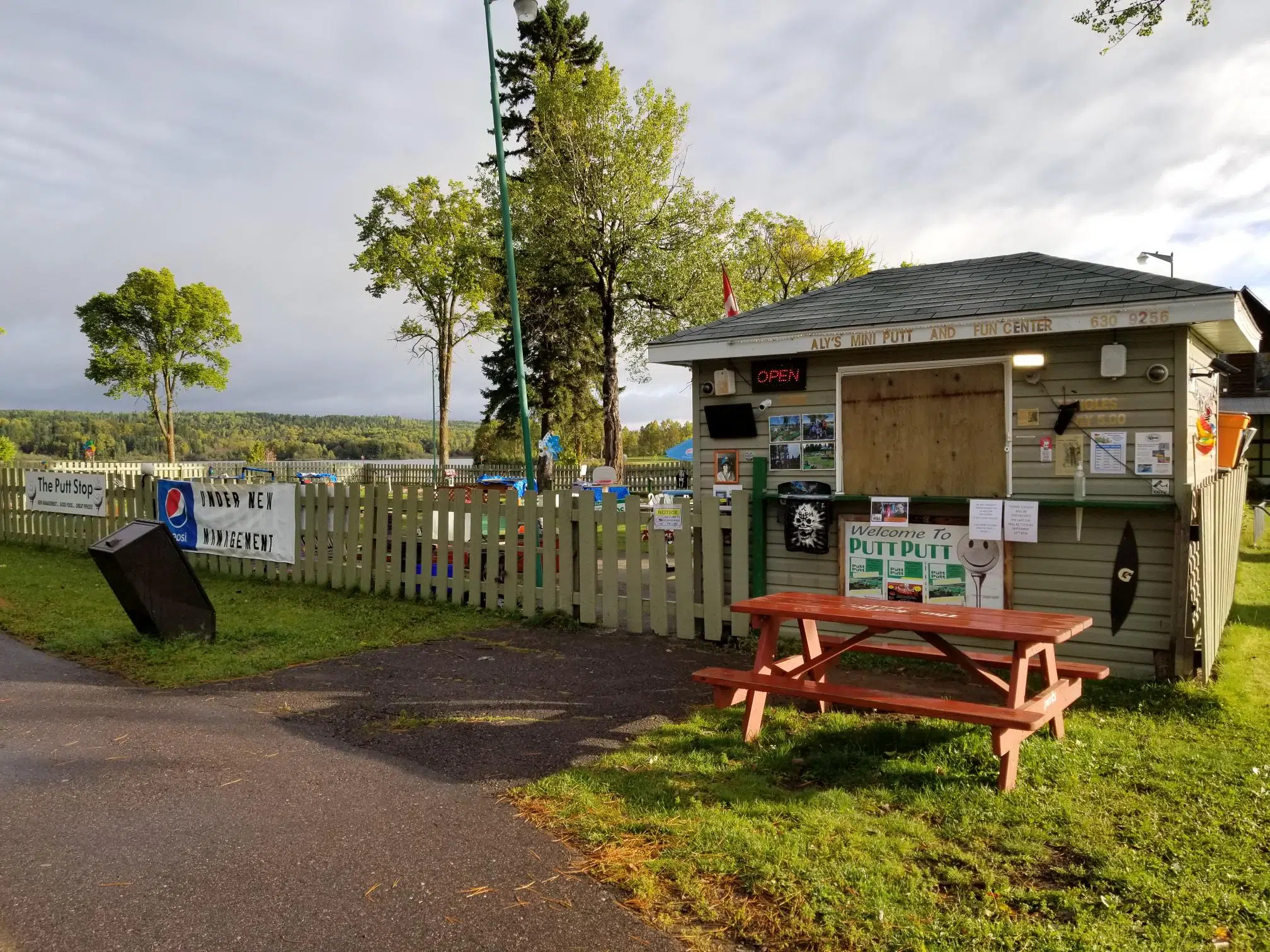 Are there answers to the crime problems in the city?
This week on Thunder Bay Votes: The issues that matter, keeping crime at bay.
Kevin Johnson is the owner of Aly's Mini-putt and Golf Centre, his business was broken into and vandalized very recently.
He believes crime is hitting the top of the list of issues this election campaign.
"I see multiple issues across the city, specifically with Boulevard Lake. The night I was robbed, I reviewed the entire video footage of about 10 hours, and there was a tonne of activity at Boulevard Lake."
The business owner believes the area is the centre for lots of drug use.
For answers, Johnson would like to see more use of the eye in the sky.
While he feels Thunder Bay police are doing a great job with the resources they have, the owner adds fighting crime must the new council's top priority with the technology.
"That may hopefully deter some of the problem areas, like Limbrick and Boulevard Lake, and certain areas of the city. Could be definitely areas of concern around Picton area."
The owner believes crime is an epidemic in this city, with the robbery the reason he's reduced his hours.
He also wants more police patrol.
"I'm not going to say some of what city council has approved lately are in my favour, but I think we're spending hundreds of thousands of dollars in areas that aren't a priority right now."
He also believes gang activity is a major problem, and to address it more attention must be spent on youth, as they can get into trouble if they don't have anything to do.