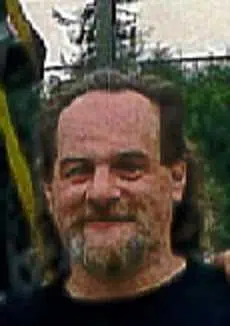 A 47-year-old Thunder Bay man is missing.
Police say Bernie Goliboski was last seen by a family member on Sunday afternoon around James Street and Rockwood Avenue.
There's concern for his welfare.
He's described as six feet tall with a heavy build.
Police say he has brown, medium length wavy hair and blue eyes. He was wearing olive coloured work boots, dark blue sweatpants and a grey fall jacket.