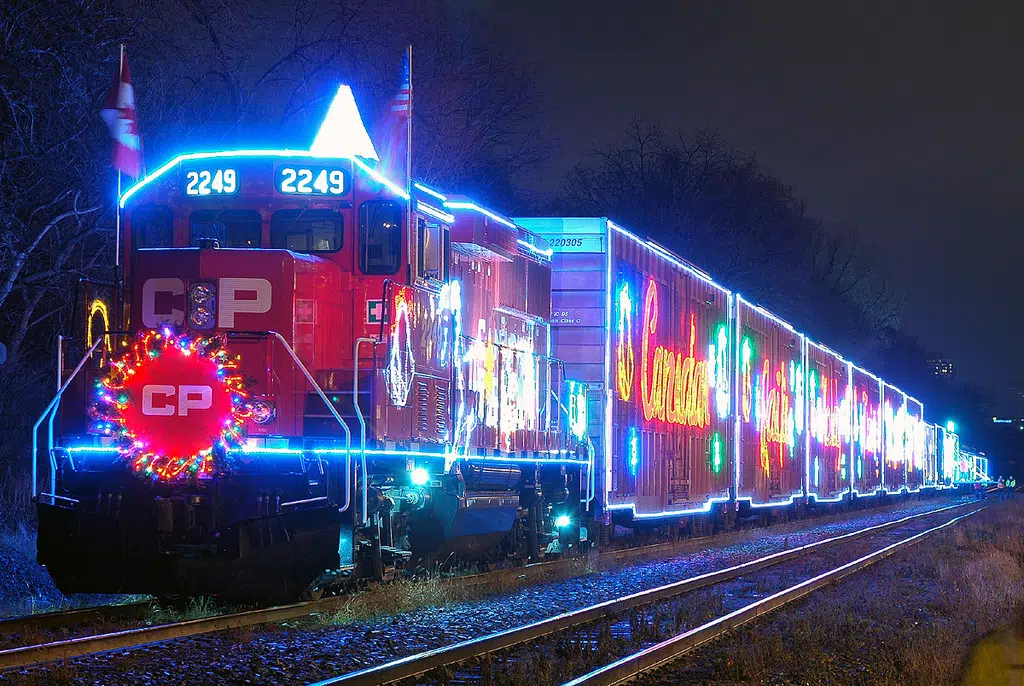 One of the coolest sights to see every December is the arrival of the CP Holiday Train.
It'll be coming back for its 20th year, collecting food and funds for food banks across North America.
Bring a donation and the kids when the train stops in town on Friday, December 2nd at the Syndicate Avenue train depot at about 8:30 p.m.
Terri Clark, Kelly Prescott and Sierra Noble will perform for free at around 8:45 p.m.