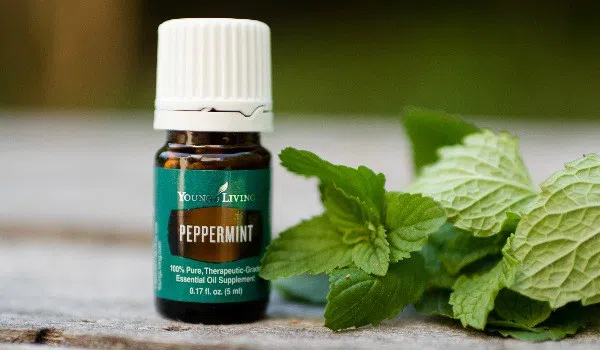 What's your go to cold remedy?
Personally I'm a fan of having a bowl of chicken noodle soup, a spoon of Buckley's, and a shot of whiskey…. just kidding, I only have the first two things.
Nashville Kat mentioned today that she uses Peppermint Essential Oil for colds, I've never heard of this stuff before, if you use it comment below and let me know how it works!
Crystal says she swears by the stuff. (Listen Below)