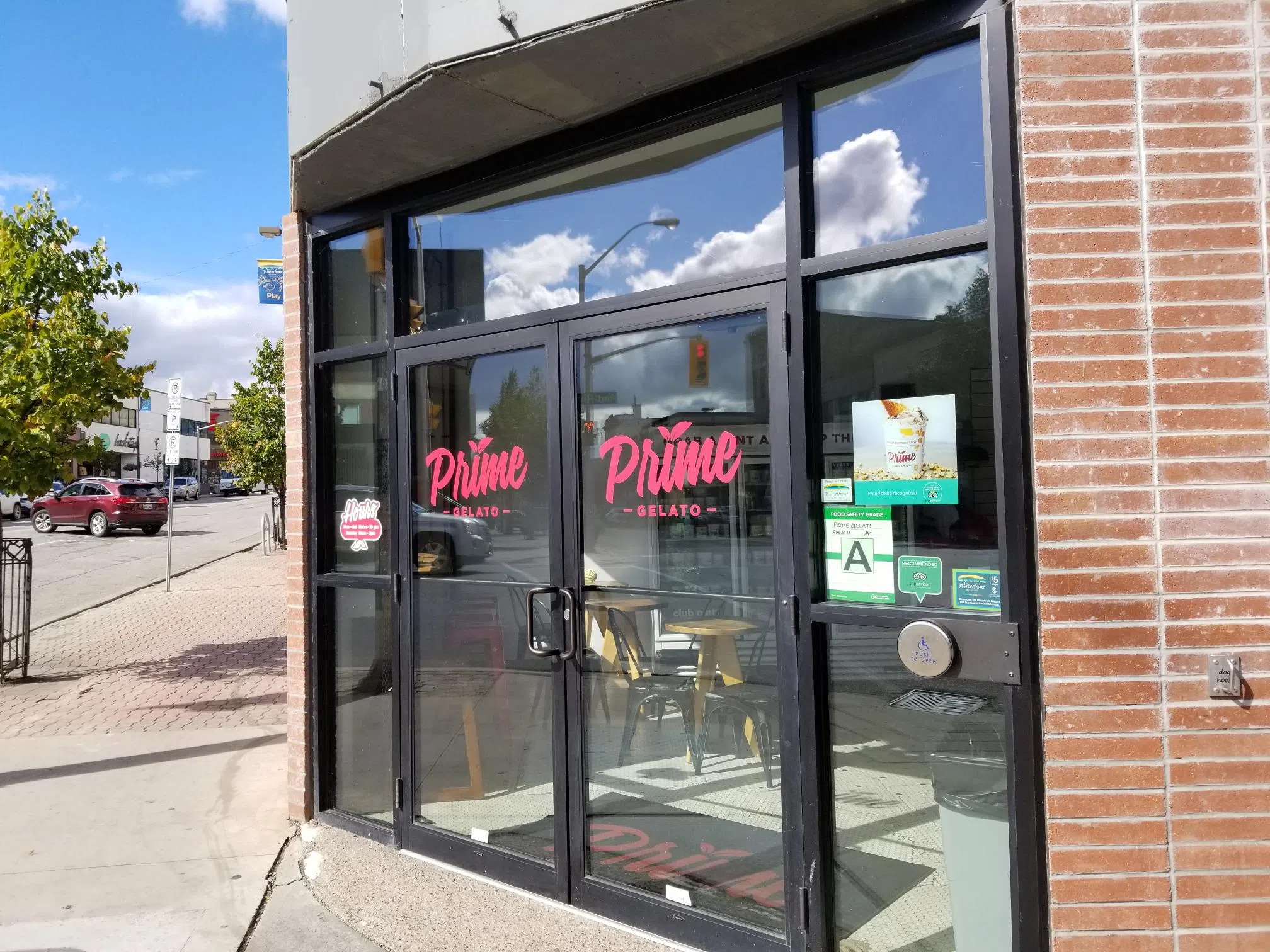 The expansion of Thunder Bay's Prime Gelato into Metro stores in other parts of Ontario has the founder optimistic for future growth.
Anne-Marie Calonego tells us Metro stocked her gelato in its grocery stores in Sudbury, Barrie, Sault Ste. Marie and Collingwood in August.
It was part of the company's efforts to include more locally produced products in their northern Ontario locations.
Calonego also has her eye on expanding to Sobey's stores in the near future.
The Prime Gelato founder believes there is a market for high end gelato in Canada noting that in the United States it's not unusual to consumers to pay $12 a pint.