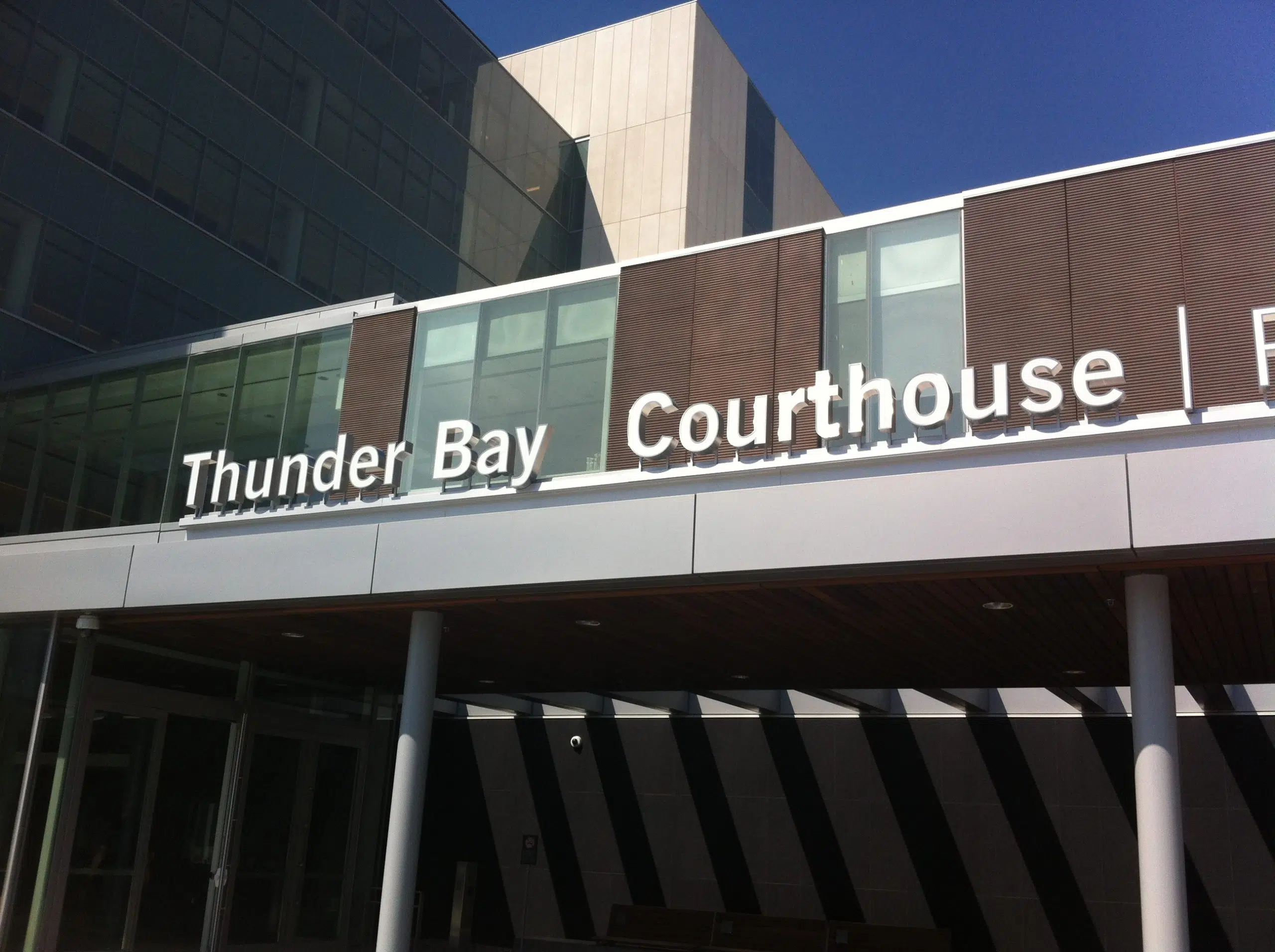 A 70 year old man facing alleged abduction and sexual assault charges will remain in police custody until his next court date.
A bail hearing is set for December 5th and 6th.
Michael Danial Bewcyk is facing charges dating back to an incident involving a youth between 1996 and 1997.
Bewcyk is also charged with breach of prohibition that orders him not to attend public parks or swimming pools where children may be present.
None of these accusations have been proven in court.
A media ban is in place covering much of the details of the case.