I'll admit, I love the rain, but some of you may have some bored kids on your hands by now as that special weather statement from Environment Canada remains in effect!
Here are some ideas of rainy day activities and projects that you and the family can do together until this rain lets up enough for them to go outside and play:
Build  A Fort – This was always popular in my house growing up!  We'd take every single couch and chair cushion into the living room and use every available blanket to create a sweet hang out spot fully stocked with snacks!
Play Board Games – Kick it old school!  Dust off those games that you haven't played in awhile and have some fun!  (However, I would suggest you avoid Monopoly, that can ruin a family!).
Bake some treats – Take this chance to include the kids in a special baking project!  Have them help with the mixing but of course, make sure that the grown ups take care of the oven!  Safety First!
(Also, feel free to drop off any extras at 180 Park Avenue Attention: Sarah Carmichael).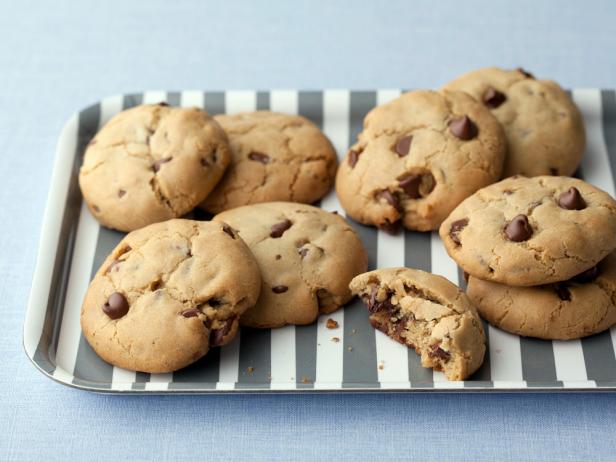 Halloween Decorating – Why not start getting into the spirit of Halloween!?  Put up some lights if you've got them, carve some pumpkins and you can even make some Halloween decorations at home.  Find some ideas HERE.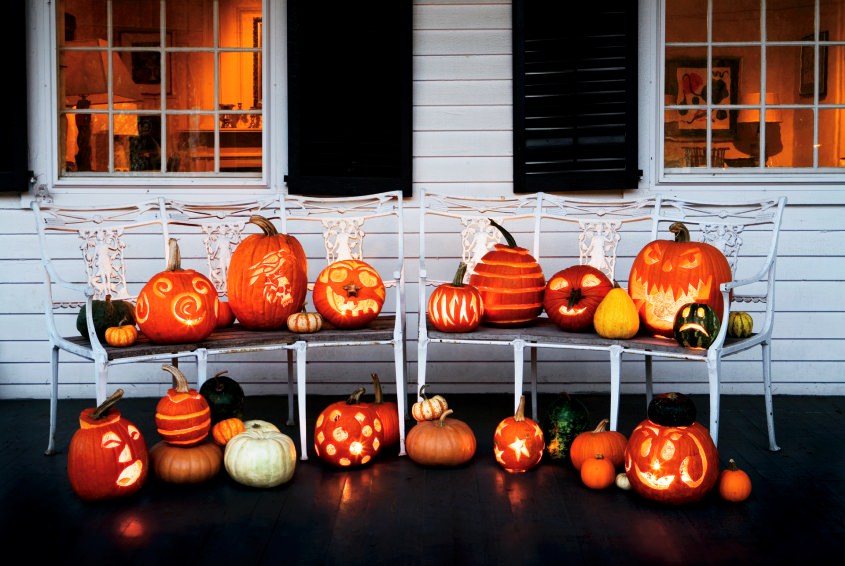 Arts &  Crafts – When I was a kid there was nothing I loved more than crafts!  I'd create, in my opinion, masterpieces which my Mom would hang on the fridge, whether she wanted to or not!  Find some great craft ideas for every occasion HERE.
Play Dress Up – Because, why not!?  Let the kids go into your closet and have some fun!  Or maybe you have a Mr. Dressup style tickle trunk complete with costumes!  Get dressed up and strut your stuff during a fashion show!
Tie Dye – Have a white shirt with a stain?  Want to jazz up some socks? Then why not get creative and do some tie dye!  Don't know how?  Find out how HERE.
Have a Talent Show – Let each member of the family show off their skills!  Whether that's singing, dancing, telling jokes or a card trick!  You can even take it a step further and have judges like America's Got Talent, just don't be a Simon!  (Also, make sure you record this so that the kids can watch themselves, and save it so you can show it at their wedding one day!).
Go to the Library – This was one of my favourite things growing up!  Take the kids to check out some books and some of the activities offered at our local libraries!  Details HERE.
Have a Movie Marathon – Bust out the Disney classics you know and love, or watch all Harry Potter movies consecutively!  Just don't forget the cozy blankets and popcorn!
Whatever you choose to do during this rainy weather I hope you make the most of it & have some fun!