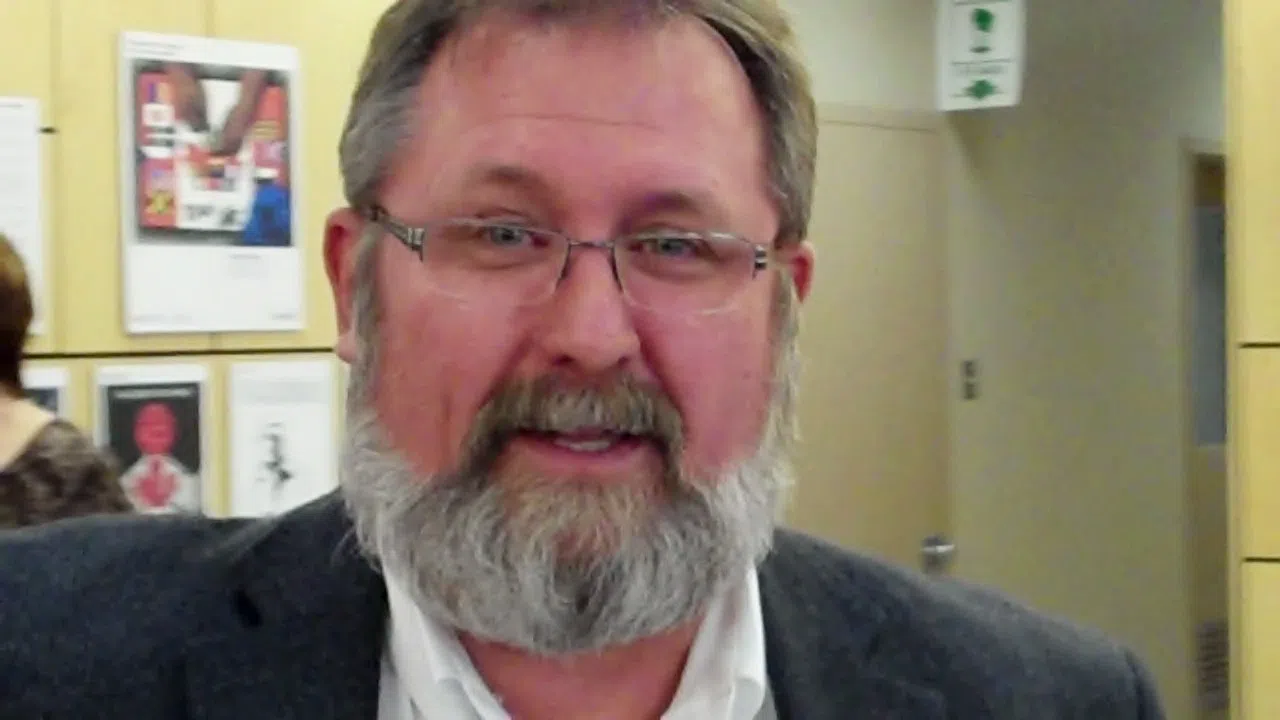 There is controversy developing over what some believe is a loophole in the online voting process for the October 22nd municipal election.
From now until 8 pm on election day, you can vote online or by phone using the information which was sent to your home in the mail.
City Clerk John Hannam is aware it's possible for one family member to vote twice if they use another family members voting information, but is confident Thunder Bay voters will "do the right thing" and cast only one ballot.
The election organizer notes, you can be charged with election fraud if you are caught voting multiple times.
Hannam believes it's "a red herring" that people who are opposed to online voting throw out as an issue when "it really isn't."