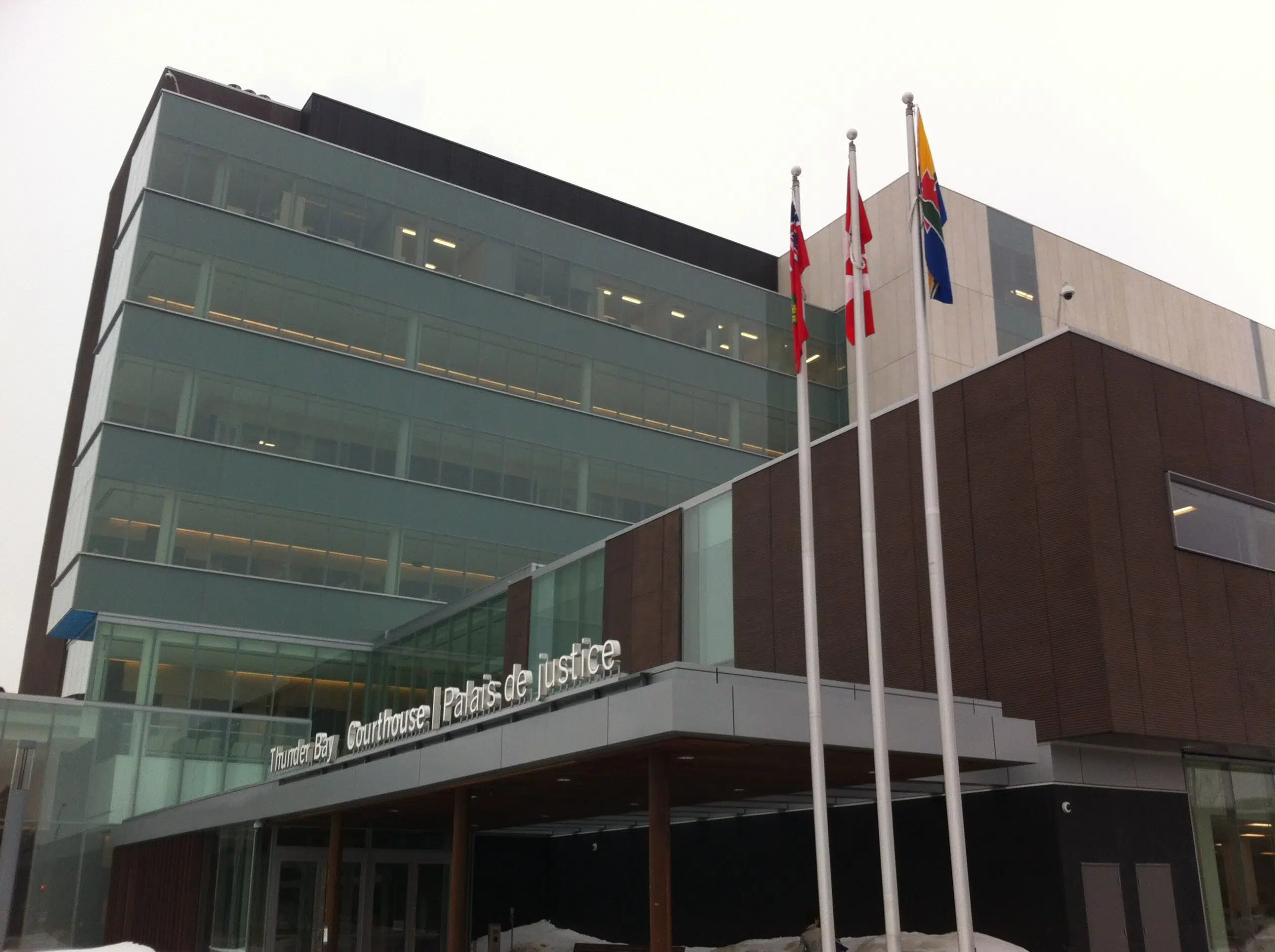 The governing body for lawyers is taking action against a local lawyer.
The Law Society Tribunal is holding the first hearing today for Chris Watkins.
They say Watkins has repeatedly failed to attend court for his clients and has failed to communicate with his clients adequately.
Potential outcomes of the hearing include suspending Watkins licence to practice law.