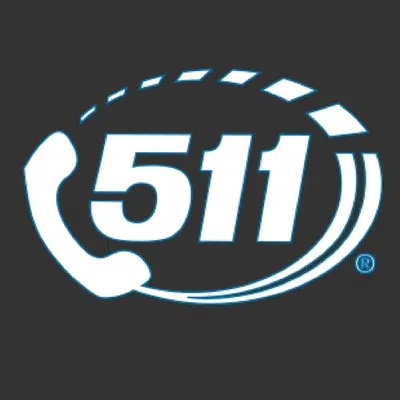 A heads up if you are travelling this afternoon.
A section of Highway 17 is now open after a disabled vehicle caused one of the lanes to be blocked for several hours this morning.
The Ministry of Transportation says the section of road near Kakabeka Falls and 10km west of highway 102 is clear.
Cleared: Kakabeka Falls: #HWY17 EB – 10km West of #HWY102, EB lane has reopened. #ONHwys

— 511ONNorthwestern (@511ONNorthwest) October 10, 2018