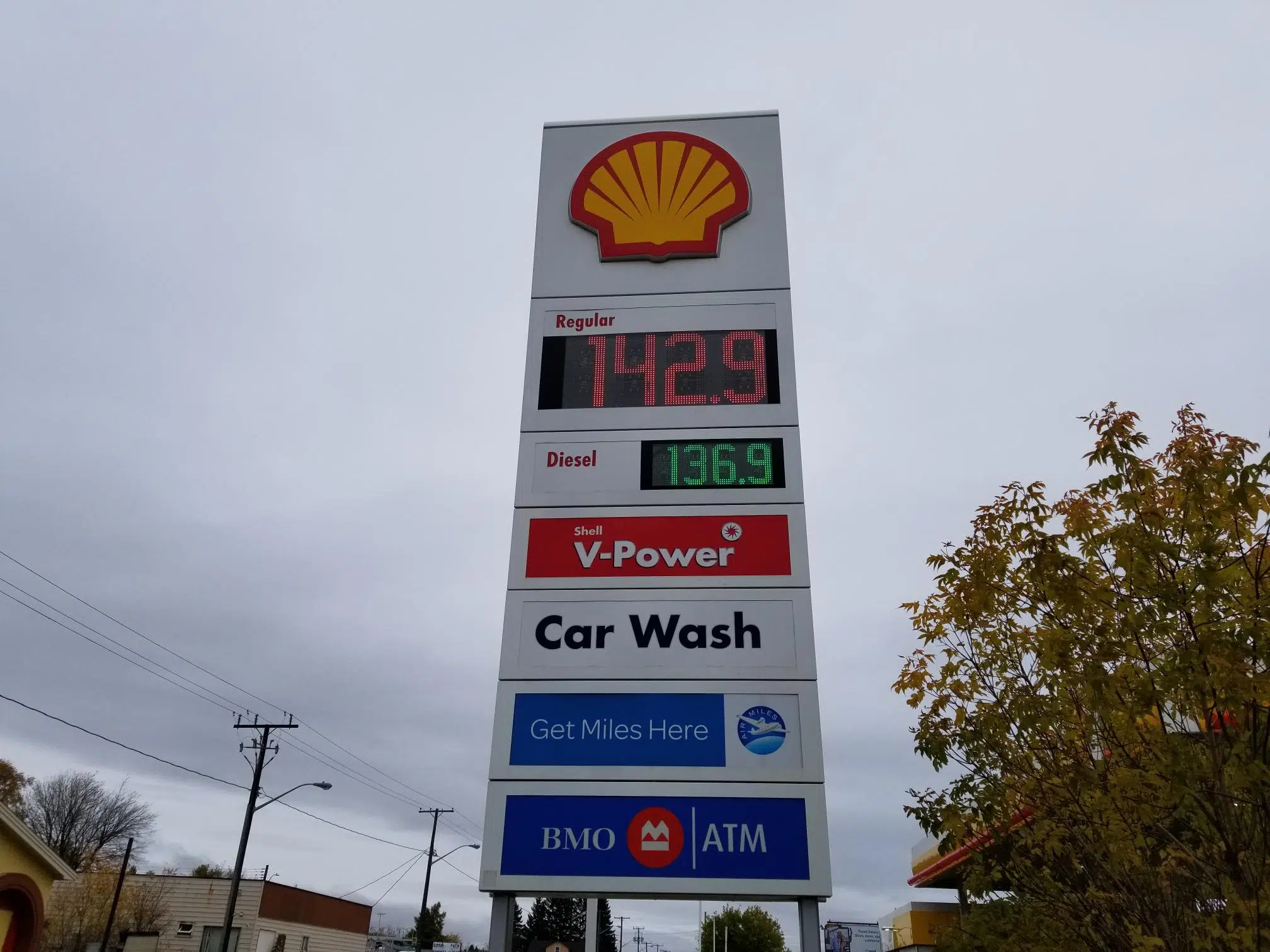 If you're fed up with the price of gasoline continuing to hover over the $1.40 a litre mark in Thunder Bay, there may be hope.
Dan McTeague of gasbuddy.com tells us a refinery in Chicago is about to come back online in the next several weeks.
The gas pricing analyst explains because that's where prices in Thunder Bay are tied to, he is confident we could see a drop.
He did not say, however, how much that decrease could be.