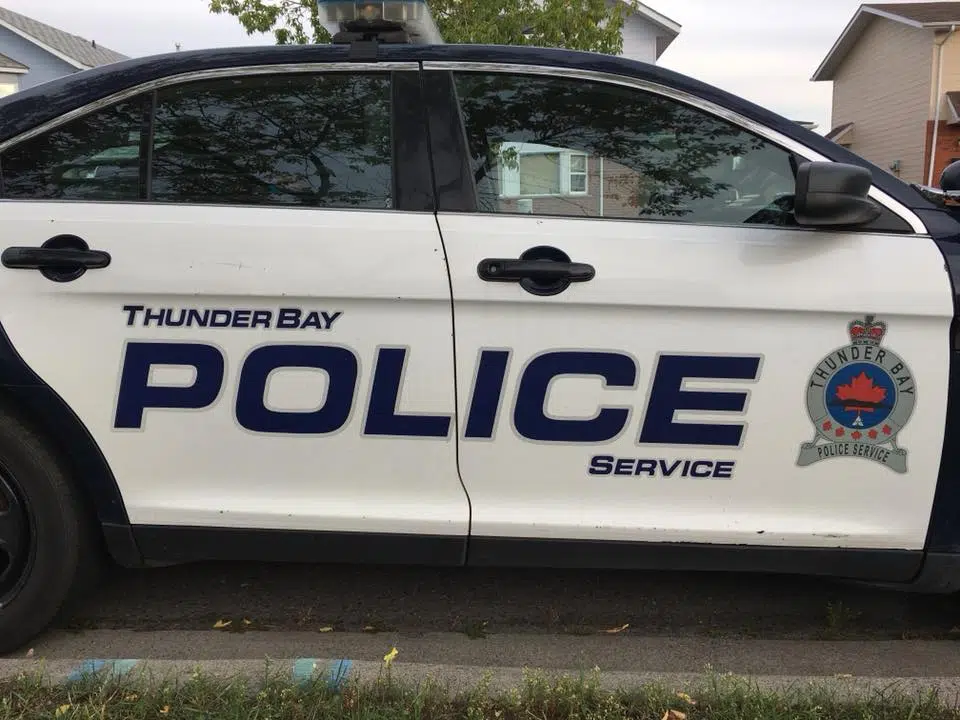 A 43-year old Thunder Bay man is facing assault charges following an incident in the south end over the weekend.
Police say they were called to reports of an assault in progress on West Arthur Street just before 8:00 Friday night.
When they got there, they note a 23-year old victim was found with three others. The man was treated for injuries at hospital.
Armand Cummings appeared in court this weekend and remains in custody.