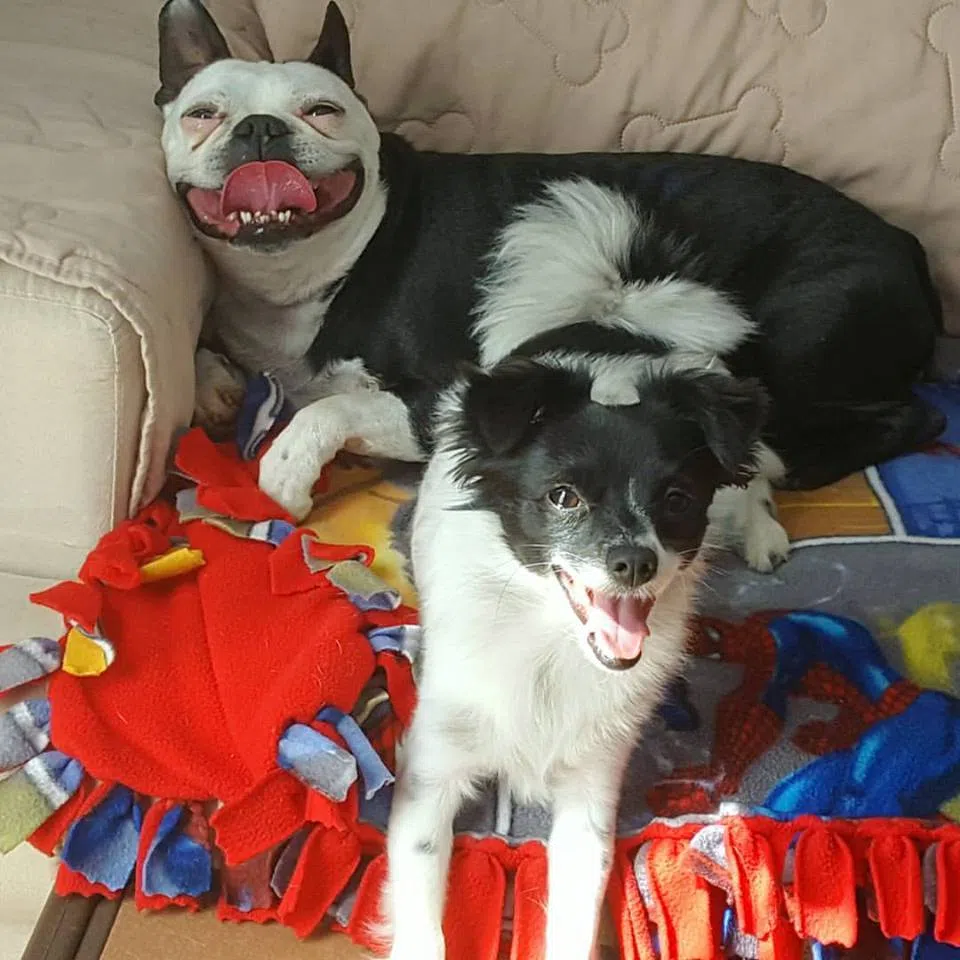 When cannabis becomes legal in Canada next week, make sure you keep your dog or cat far away.
Alec Smith is a vet with the Thunder Bay Veterinary Hospital and says if you see your dog or cat acting strangely, you should bring them in.
He says symptoms can include "Lack of balance and coordination, having trouble walking, they'll drool, fatigue, possible vomiting and tremors."
Smith goes on to say "Try and remove as much product from your pet as possible, and this is most helpful in the first one to two hours.  We usually will hospitalize the pet to ensure they are warm, to give them fluids and if they are shaking, we will give them medicine to offset the symptoms."
Certain ingredients in cannabis are toxic for dogs and cats.