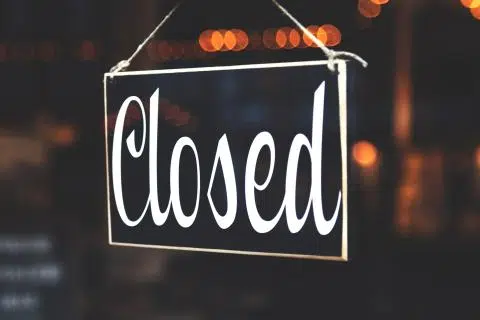 A reminder that if you need to go shopping for anything major, you'll have to wait until tomorrow since most stores in the city are closed.
Here's at look at what's open and closed today, Thanksgiving Day.
Today's statutory holiday means the only businesses open would be certain  Shopper's Drug Mart locations and convenience stores like Mac's.
Closed  today are the malls and major department and grocery stores.
All government offices and services, federal, provincial, and city are also closed.
City transit is operating on a holiday schedule.
If you forgot to get any adult beverages, then you'll have to wait until tomorrow, since the LCBO and Beer stores are closed.