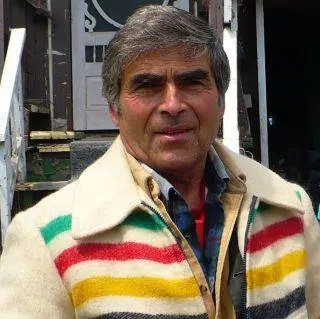 Thunder Bay's Wolfgang Schoor calls himself a dark horse candidate for mayor.
Schoor tells us by trade he is a local construction safety officer, and appears undaunted he's up against some of the city's more well-known politicians.
"I can do a much better job than them, guaranteed. But I have the skill set to bring about the conditions that so many people that I talk to are looking for."
The mayoral candidate believes, through his leadership, we will be able to rediscover how wonderful the city is.
Though he acknowledges he's not a household name, Schoor believes he can pull in more votes than his ten other rivals.
"They have a great deal of education, but I have more," he argues. "I have more and better, in terms of education and experience."
Click on his bio here.