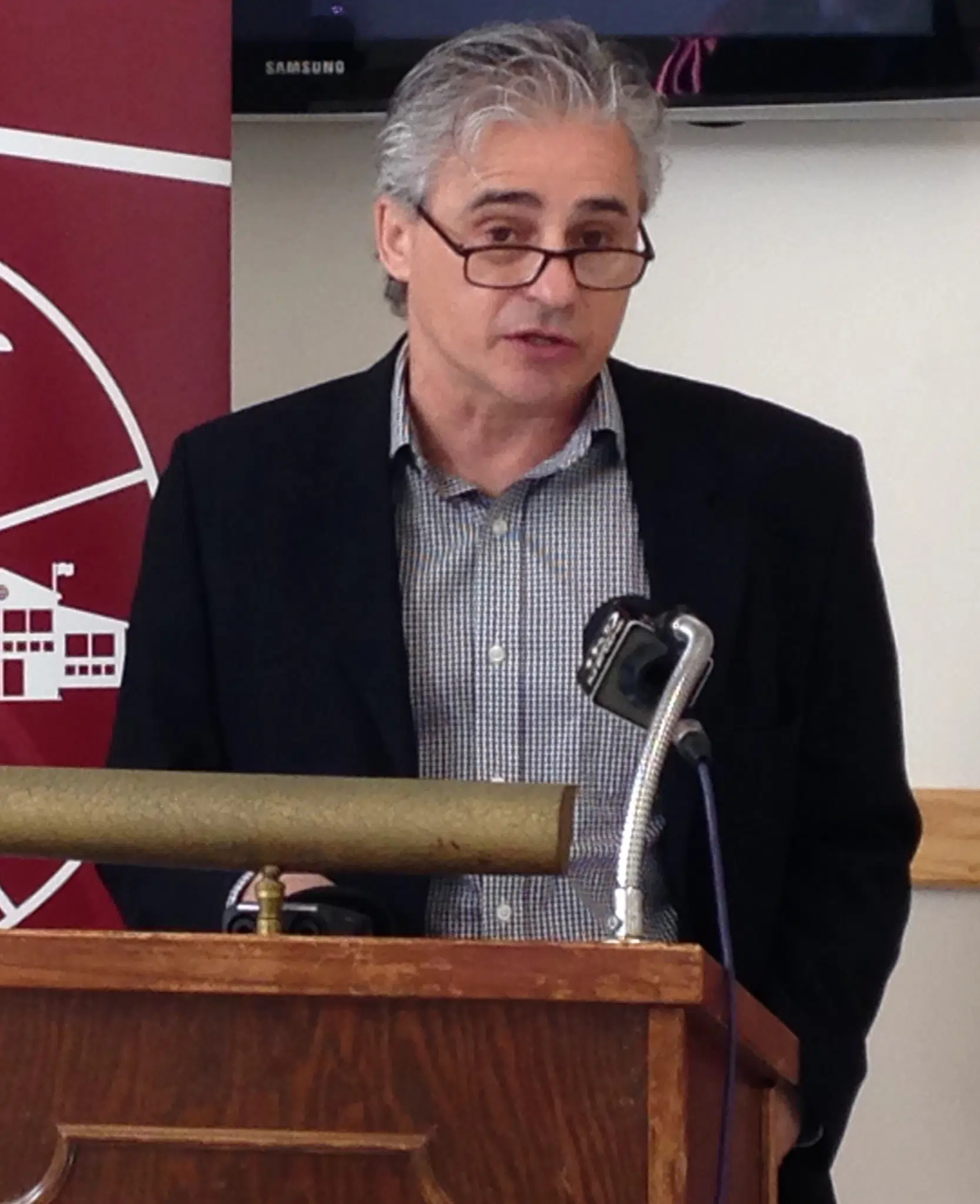 A former Thunder Bay Liberal MPP and Thunder Bay Councillor is running for mayor.
Bill Mauro tells us he was persuaded to make the move after talking it over with family and his supporters.
"A lot of people have expressed their support to me and asked me to run… and so that expression obviously helps in terms of making my decision."
Mauro hopes voters will see his over two decades of political experience as an asset for the job.
"I think I obviously have a lot of experience that I'm going to bring to the table if I was successful. I think there is something that would provide me with an advantage that maybe other candidates might not have."
"The timing has lined up in such as way that you make your decision now, or the opportunity is not there until another 4 years from now," Mauro argues. "I'm looking forward to the race and am excited for the opportunity."
To read his bio, click here.