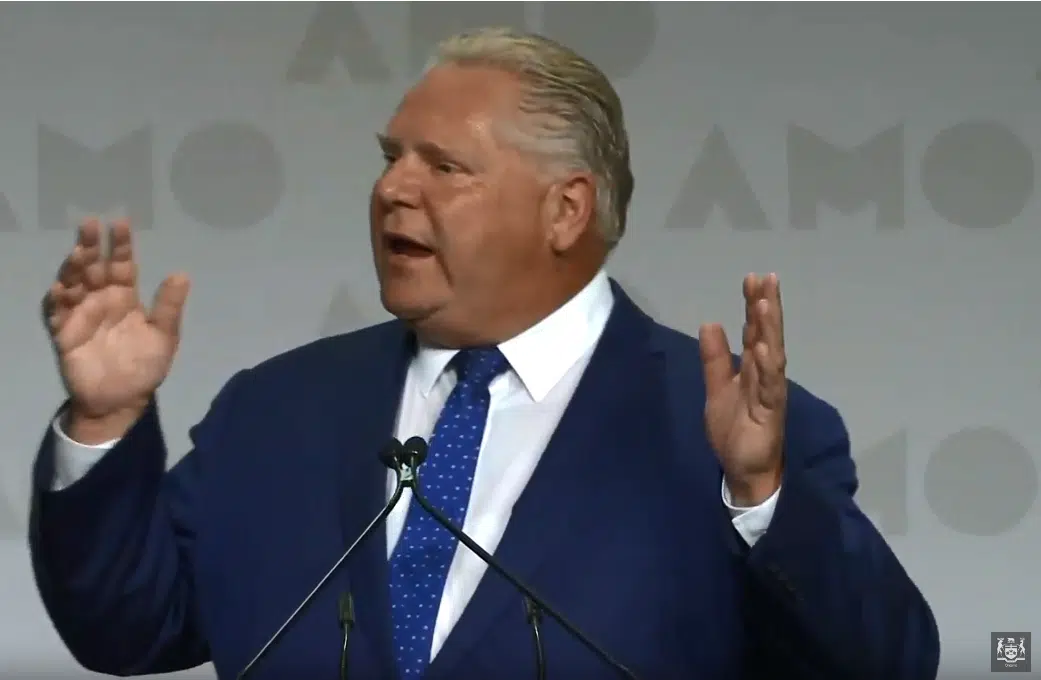 The Ontario PC's aren't happy with the latest financial news.
A line-by-line audit revealed a $15-billion deficit, far greater than what was predicted, and the PC's are blaming the previous Liberal government.
The PC's vowed to figure out where all the money went and now they're demanding the Wynne Liberals own up.
Ford's government has demanded the previous Premier, some top aides, and other staff to hand over what could possibly be thousands of documents and e-mails.
Ford has called the deficit, which is $8-billion larger than predicted, the biggest political cover-up in Ontario's history.
Doug Ford said he's not going to let Wynne and her allies walk away from what he terms their $15-billion scandal.