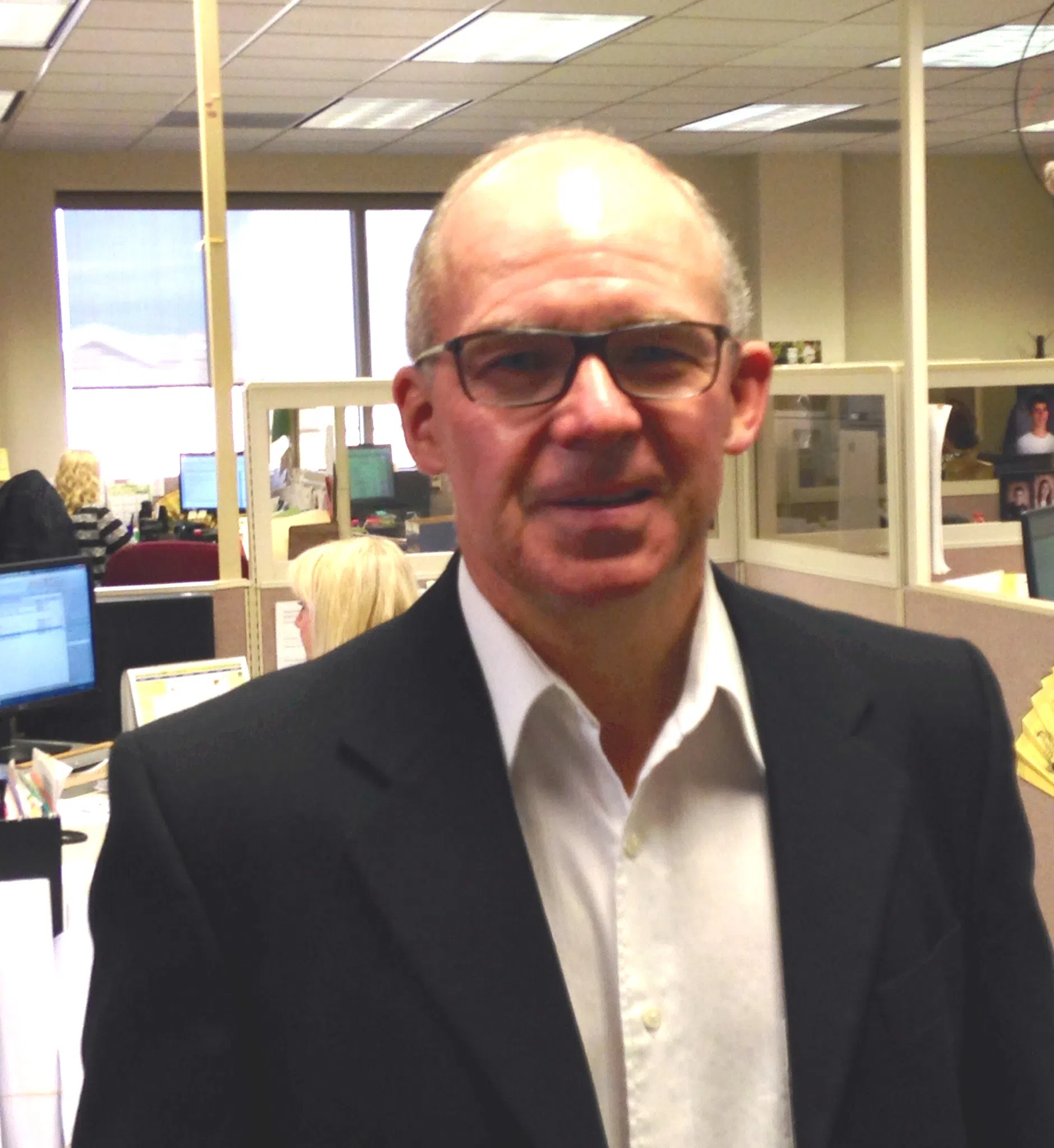 Shane Judge is taking his second try at running for mayor.
He notes one of his main goals is to cut down the city's spending, which he feels is out of control.
"These politicians seek to stay in power by telling you that all is okay, never been better, until you get your tax bill and water bill. What we need to do now in Thunder Bay is recognize the risks we face and to keep focus on what's important."
Judge, who previously ran in 2014, feels he could slim down city council to just nine members if he's elected, and eliminate the ward system.
"I'm offering the public an opportunity to give their say, 'Yes, we want change,'" Judge argues. "I know it's not going to make a big difference to the bottom line to begin, but it sends a signal the city is getting serious about its finances."
The candidate says he's the one to lead the city and get us in good financial shape, four years after his first try for the mayor's seat.
"What I'm proposing to find is $17-18-million in savings within the city budget, put that money aside into reserves and paying down the debt. That will get us through the rough times we're about to enter."
Judge adds what's different from his 2014 campaign is he's focusing on more issues and entering the race earlier.
To check out his bio, click here.