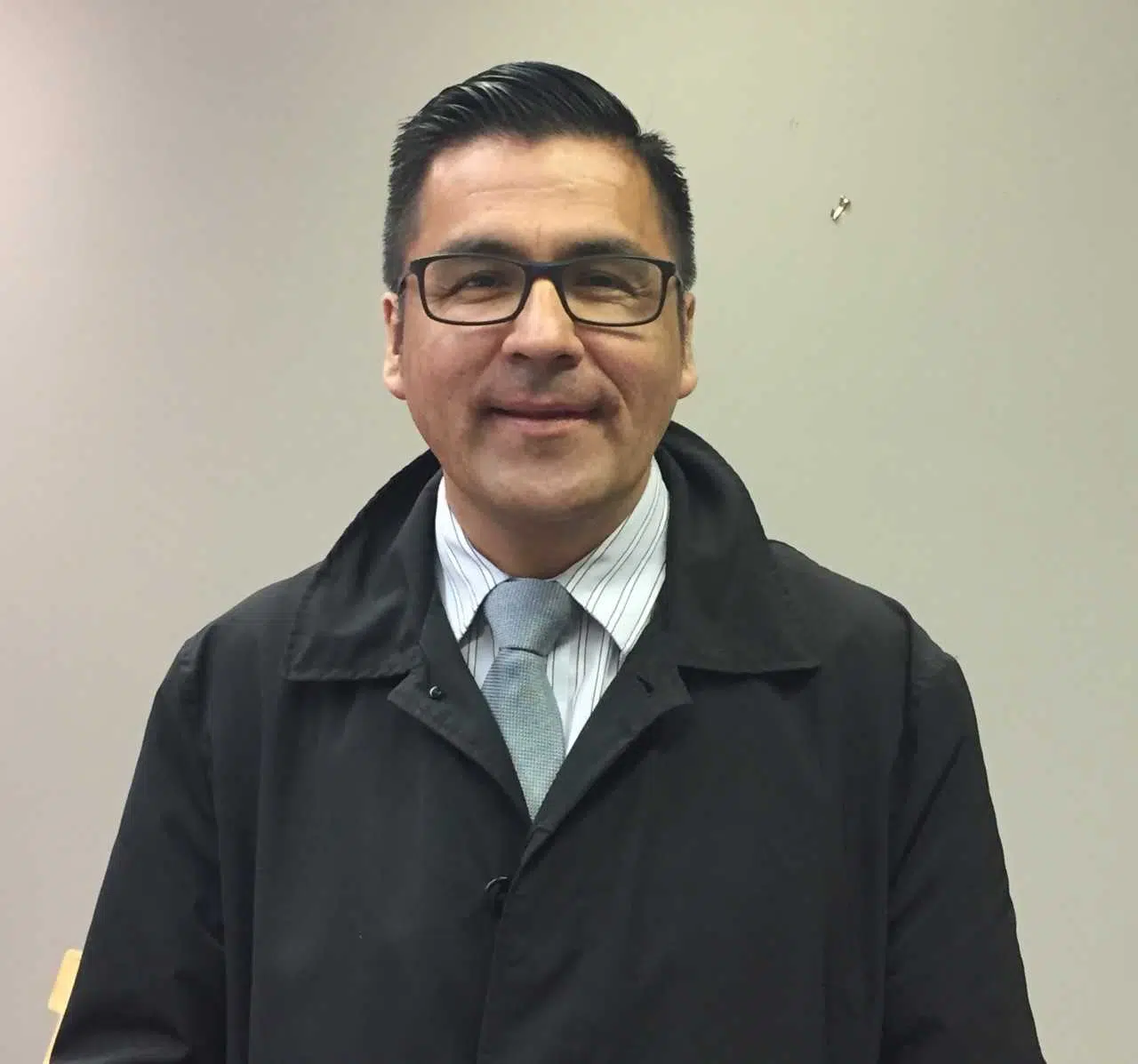 A Thunder Bay resident is holding to a very personal reason in his quest to be this city's next mayor.
Ron Chookomolin wants to restore law and order after losing his son Marlin.
"How do we deal with social issues, why is there crime happening within Thunder Bay or more happening at the courthouse? We'll look at substance and drug use."
The candidate wants facilities and treatment centres that will deal with addictions.
Thunder Bay's economy is also on his radar, as Chookomolin believes everyone is looking for work.
"[That includes] people graduating from medical school as well, we want to keep those students here in Thunder Bay" says Chookomolin, "We need more medical doctors."
Another part of his platform includes bringing responsible government back to city hall.
He adds "I have heard a great deal of frustration and anger from Thunder Bayers, and feel they are looking for change. I am that change."
To read his bio, click here.