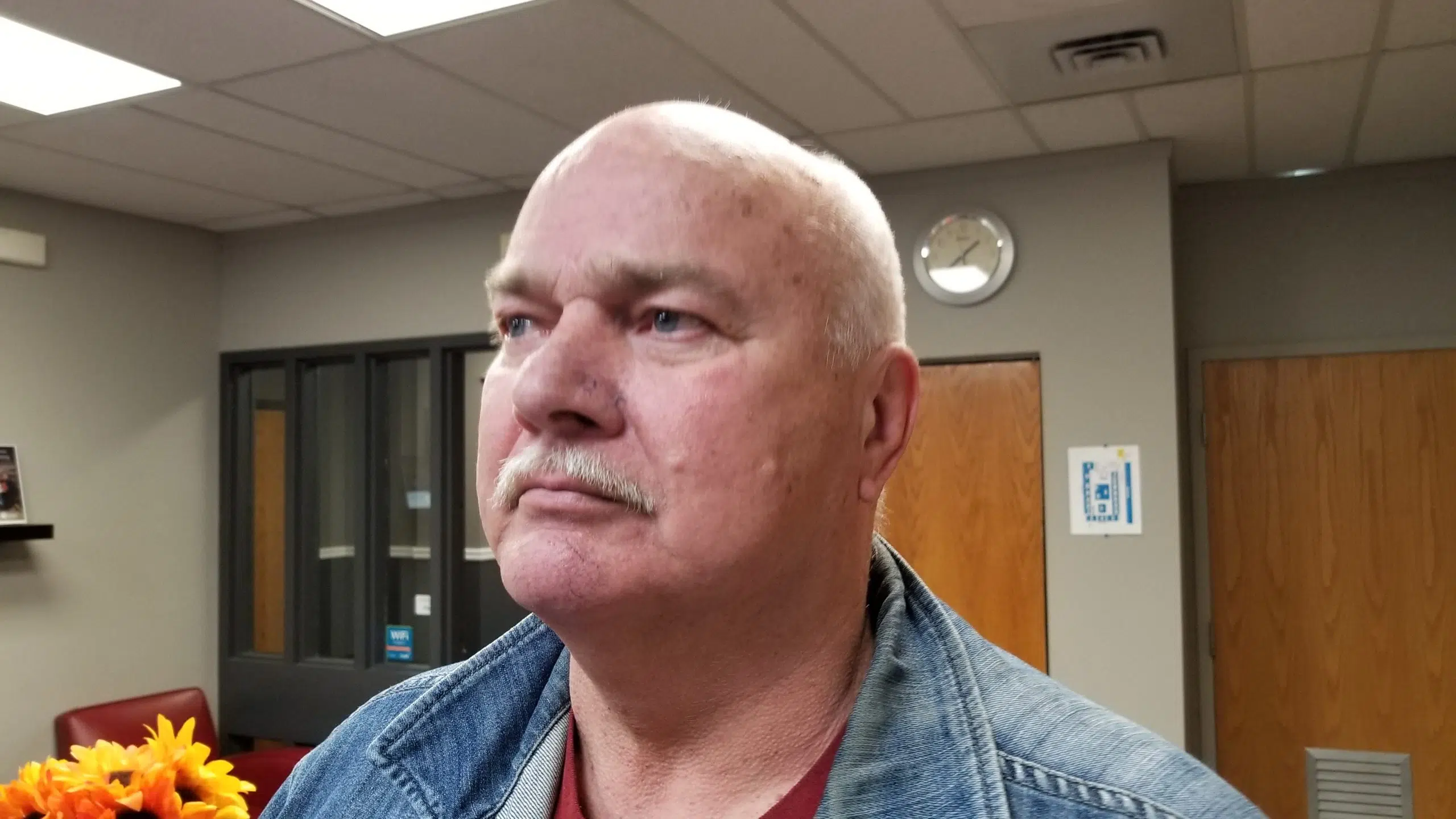 A Thunder Bay mayoral candidate is targeting capitalism, claiming it is imperative society move away from that system.
Ed Hailio adds capitalists have no right to claim any land as their own, and that ownership must go back to the people.
"This is something we all have to talk about it, whether we like it or not… it's complex, but nobody wants to talk it. If you talk about capitalism, and how it's destroying everything, all of a sudden, everyone wants to go quiet."
The candidate warns capitalism will destroy our way of life in 20-30 years.
Hailio adds eliminating capitalism is more important than talking about taxes or jobs.
"These people here they do as they please all over the world, after they destroy an environment, they walk away from it. This is what capitalism has to be exposed as, it is a criminal organization."
Hailio also points to stopping what he calls wasteful spending by government, adding he would look at things that he says aren't needed.
To read his bio, click here.