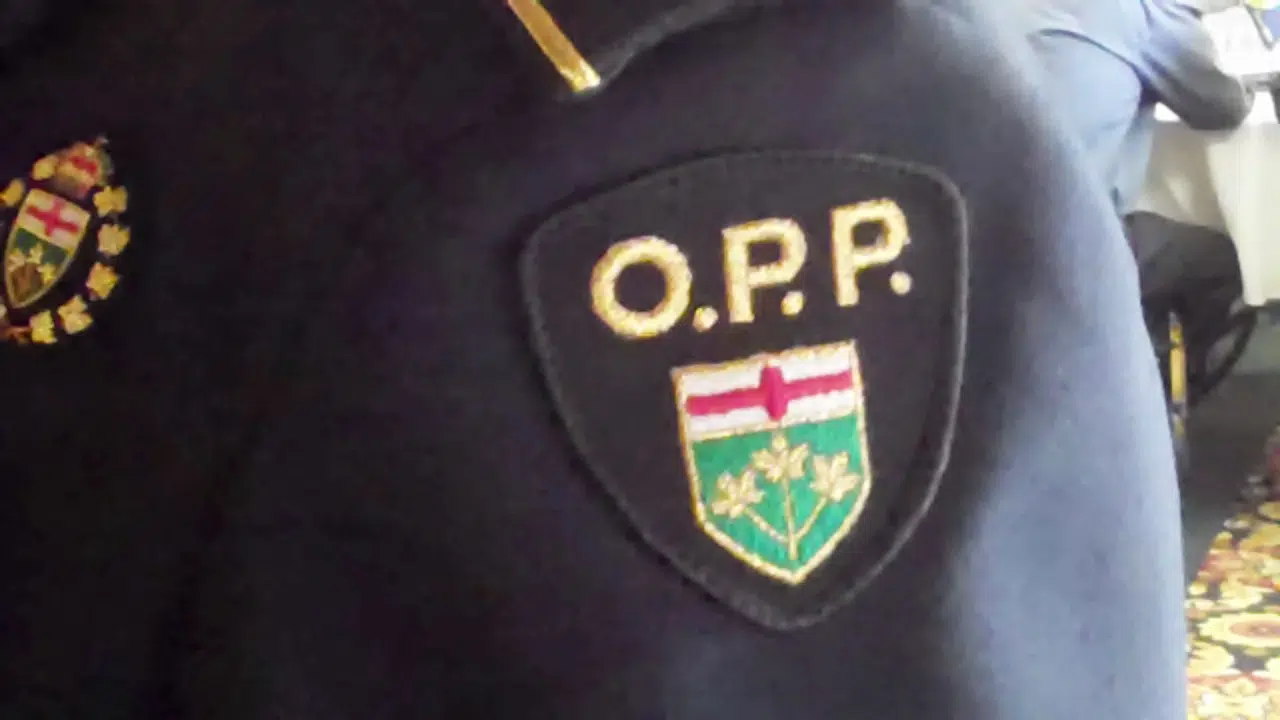 A north side motel was the scene of a drug bust which resulted in the arrest of four people from southern Ontario.
The raid took place Thursday afternoon.
Police tell us they seized one handgun, a quantity of cash, and drugs including suspected heroin, cocaine, crack cocaine, and Percocet pills.