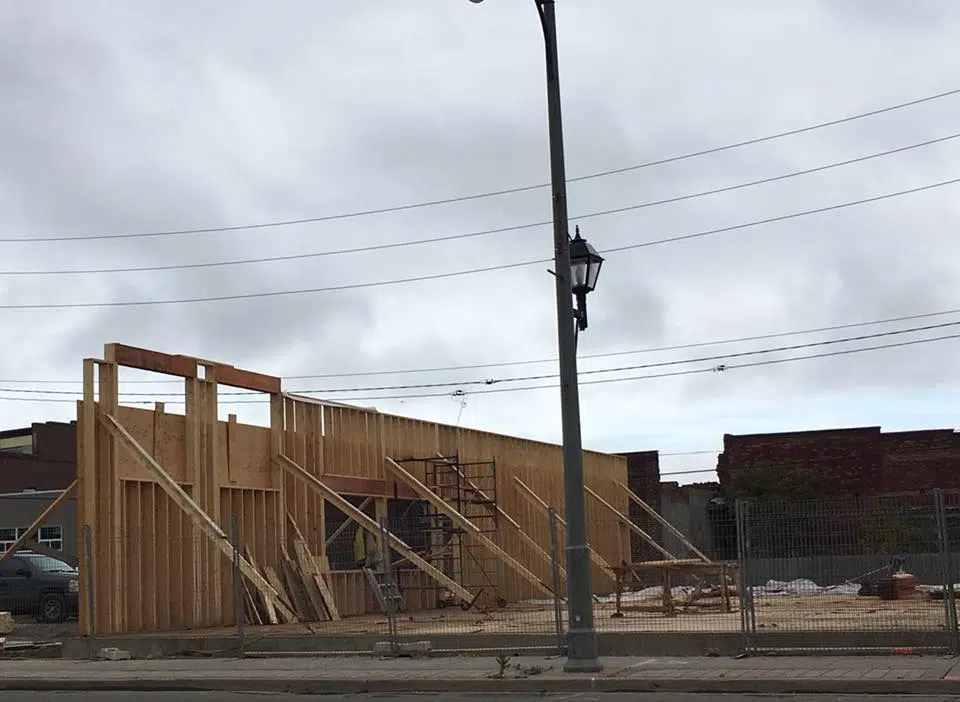 A local bar is setting up shop in a new building on Simpson Street in 2019.
According to a City of Thunder Bay building permit official, the owners of the Newfie's Pub on Victoria are building a one-story building on Simpson between Victoria and Miles Street.
Officials say the walls are currently going up on the new building.
The build is taking place in a vacant lot the owners purchased from the city.
We've reached out to the owners of Newfie's Pub to find out what will be done with their existing building.