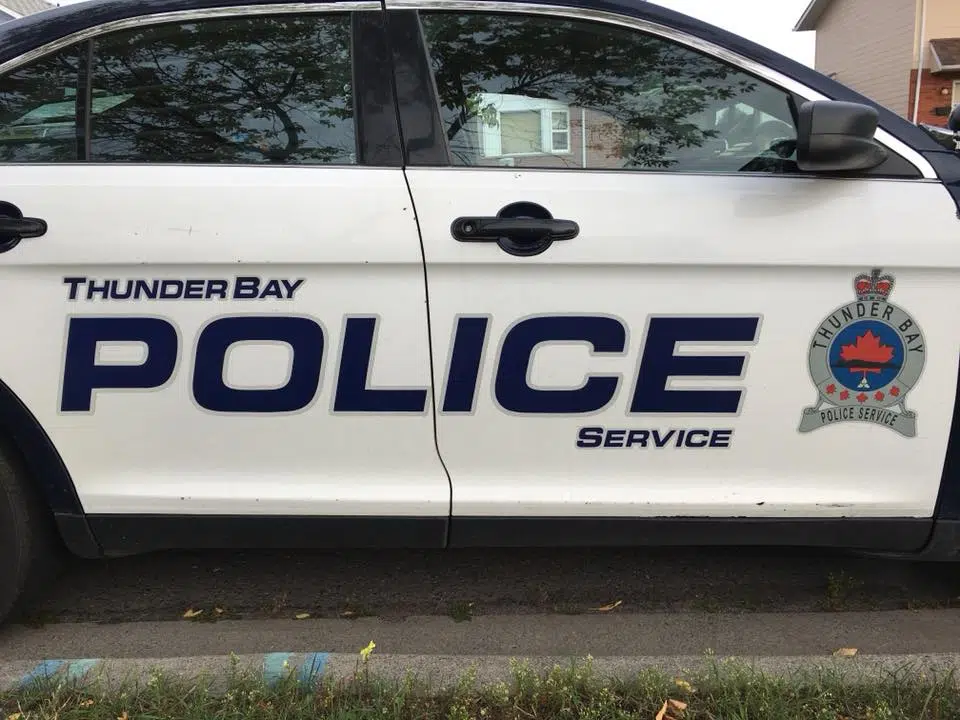 Two teenagers are being sought by Thunder Bay police after a break in at the Mac's store at Balsam and River Streets.
Police point out the two young men broke the store front glass just after 1:30 this morning, and took off with cigarettes before police got there.
They say the first suspect was wearing red sweat pants, a grey and red hoodie and black ball cap. The 2nd teen was wearing black pants with a white stripe, a red hoodie and red ball cap.